138L Commercial Portable Dehumidifier
Product Detail
Product Tags
Many customers are confused about what size dehumidifier they need to buy. How many dehumidifiers should I buy for a house of 100 square meters? How to calculate the dehumidification area?
In the case of dehumidification standards, the dehumidification area is mostly unproven. Generally, dehumidifier companies apply European and American standards to test dehumidifiers: room temperature of 30 ℃, and ambient humidity of 80%, which is more in line with the actual consumption environment.
The floor height is 2.6 meters, and the applicable area of the household machine is the dehumidification capacity*2.5, which is the maximum dehumidification area; the floor height is 3 meters, and the applicable area of the household machine is the dehumidification capacity*2. This is its maximum dehumidifying area. For example, the dehumidification capacity of the Preair commercial 138L dehumidifier is 138L/D, and the maximum dehumidification area is 138*2.5=345m².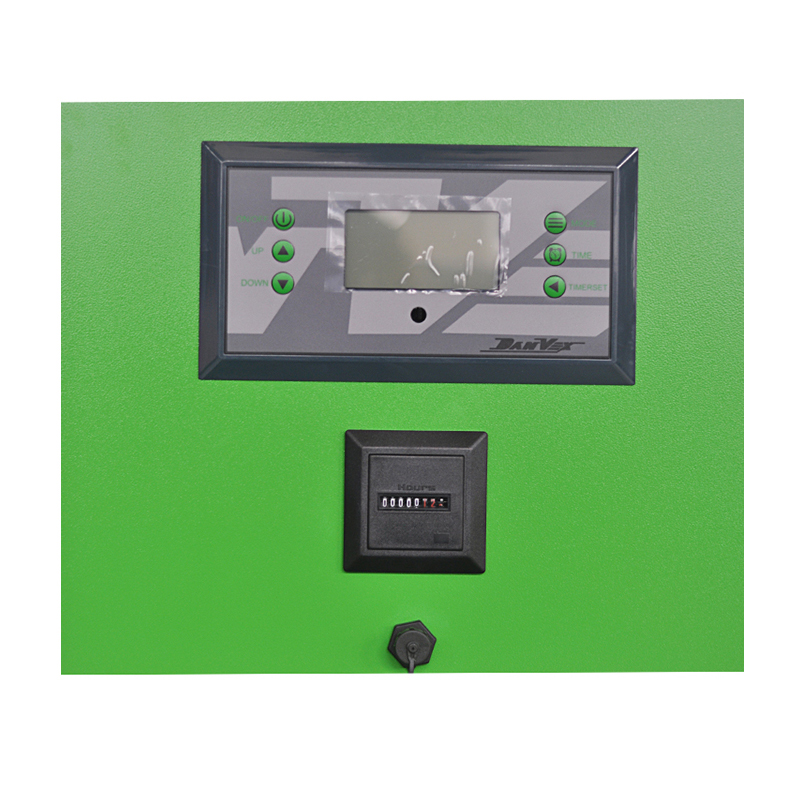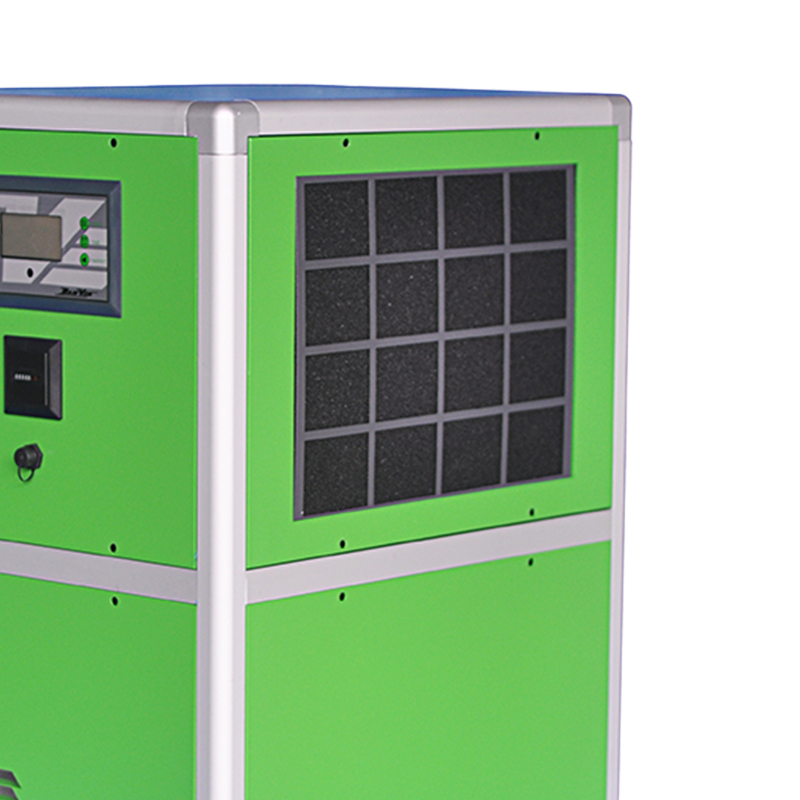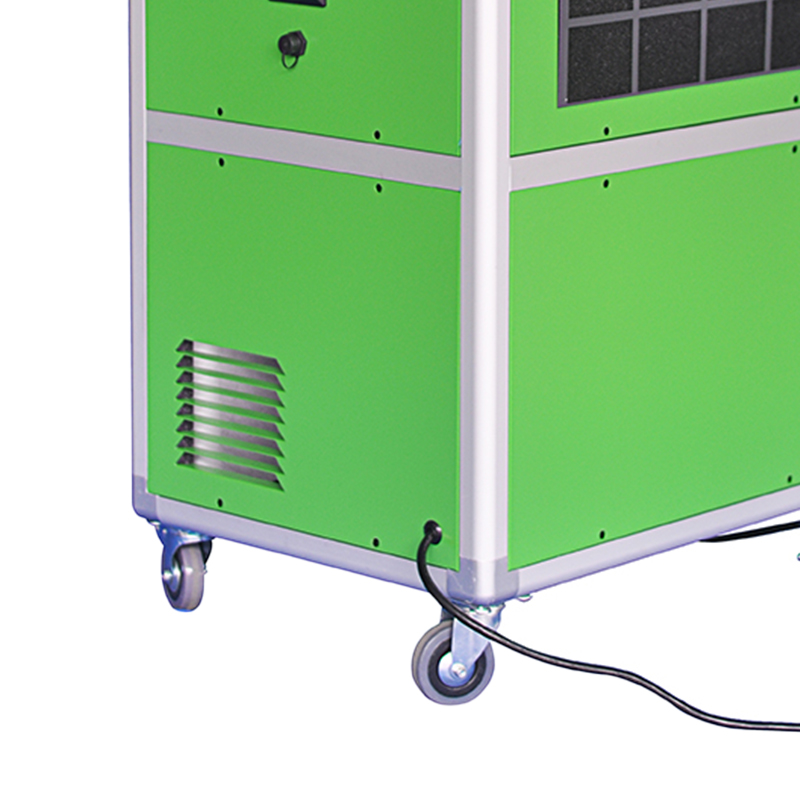 | | |
| --- | --- |
| NO. | HT-1380HSTE |
| Power Supply | 220-240V/50Hz |
| Rated Current (A) | 9.67A |
| Rated Power (W) | 2,400W |
| Dehumidification Capacity (30℃/80%RH) | 138L/D |
| Refrigerant/ Refrigerant Charge | R410a |
| Product Dimensions | 495*430*1005 |
| Packaging Dimensions | 651*580*980 |
| Net Weight | 68KG |
| Loading Quantity (20'/40'/40'HQ) | 78 / 156 / 156 pcs |
1. Safe and stable
The 138L commercial dehumidifier is an environmentally friendly and energy-saving commercial dehumidifier. The body is made of 495*430*1005mm stainless steel. The metal shell is safer, more stable, and wear-resistant.
2. Convenient operation
The highly sensitive sensor will help you read the ambient temperature and relative humidity of the room and then display it on the LCD screen of the dehumidifier to help you better control the humidity of the air. The humidity can be set arbitrarily between 10% and 90% so that you can have a dry and comfortable environment;
Timer switch. Even if it is unattended, as long as you set the time, you can turn it on and off regularly, which is very time-saving and labor-saving.
3. Long lasting
Preair dehumidifier adopts appearance design and utility model patented technology, selects high-performance core components, plus exquisite production technology and strict performance testing, which can ensure stable, reliable operation and longer life of the equipment in harsh environments.
4. Low carbon energy saving
Under the same amount of dehumidification, the energy consumption is about 20% lower. Large spaces use Preair ultra-efficient scroll chiller energy-saving units, which can save up to 40% of energy consumption.
The dehumidifier is developed for damp and harsh ring mirrors. It can remove damp moisture and suspended particles through operation, which not only makes the air dry and fresh but also effectively improves the humid living and production environment and prevents the damage caused by the humid environment. mold, so dehumidifiers are widely used in household and industrial fields, and the role is also very large.
Wardrobe Dehumidification: It can effectively dry clothes quickly. When encountering wet and rainy weather, the clothes will dry quickly;
Study: Prevent the photos, books, and periodicals at home from breeding bacteria and mildew, affecting hygiene and reading;
Underground parking lot: In a humid environment, the dehumidifier can quickly and effectively remove moisture;
Archives/Library/Bank Box Office: Prevent archives, books, and paper products from becoming yellow, moth-eaten, and other damage;
Computer room: It can effectively protect computers and circuits from moisture damage;
Power distribution room: quickly and effectively remove humid air to avoid short circuits caused by excessive humidity;
Food factory: reduce the air humidity, which can better keep the food clean and hygienic;
 Printing factory/paper factory: ensure the normal humidity of the ink and keep the paper dry;
Precision instrument workshop: ensure the normal use of various precision equipment and not be affected by environmental humidity;
Photographic equipment: The dehumidifier can effectively protect the drying of photographic equipment, and there is no need to wipe it frequently due to moisture causing scratches;
Large-scale warehousing: dehumidifiers are a better choice for the storage and stacking of goods.
In fact, whether in life, business, or industry, there are still many places where dehumidifiers need to be used.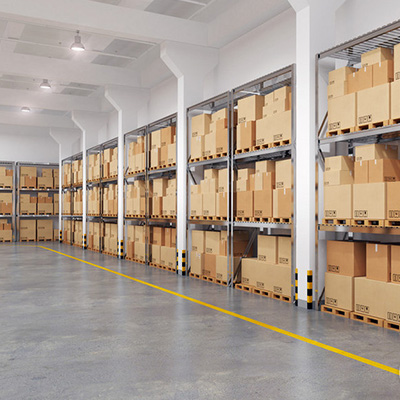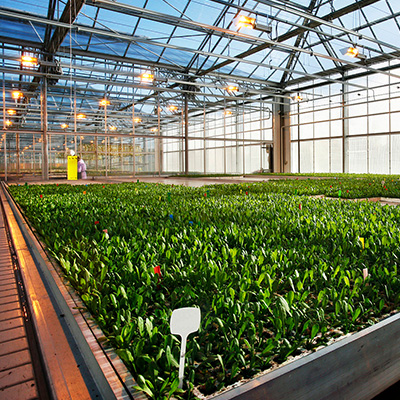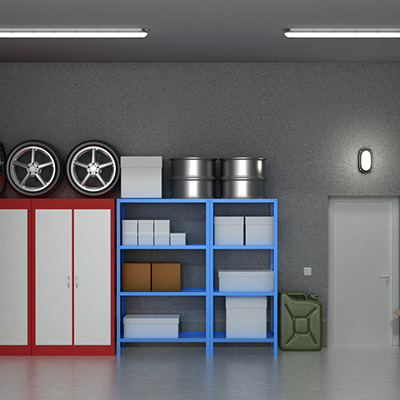 ---
---