Experienced engineers and specialists of Preair can design and ensure a well-functioning dehumidifier.
Preair pays attention to the direction of market development, continuously carries out technological innovation, and maintains the vitality of the enterprise.
Preair has strong production capabilities, skilled technicians and workers, and advanced management models.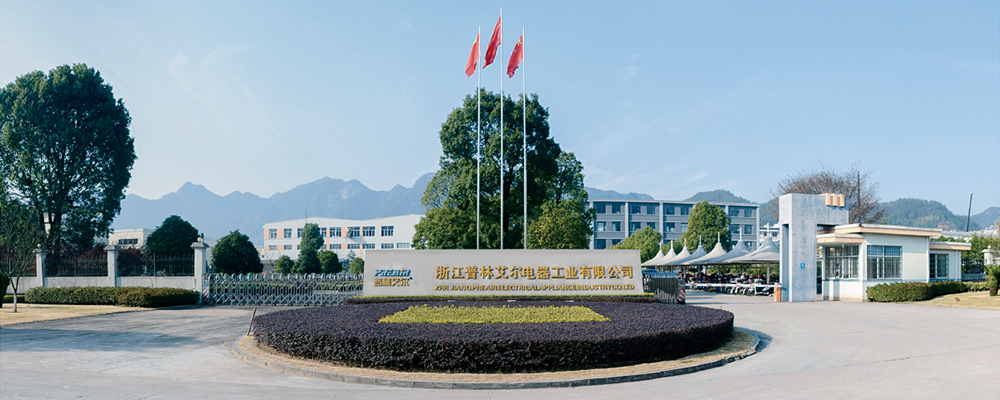 1999
The first Dehumidifier was launched, the R&D Department was established, and the first patent certificate was obtained on September 11.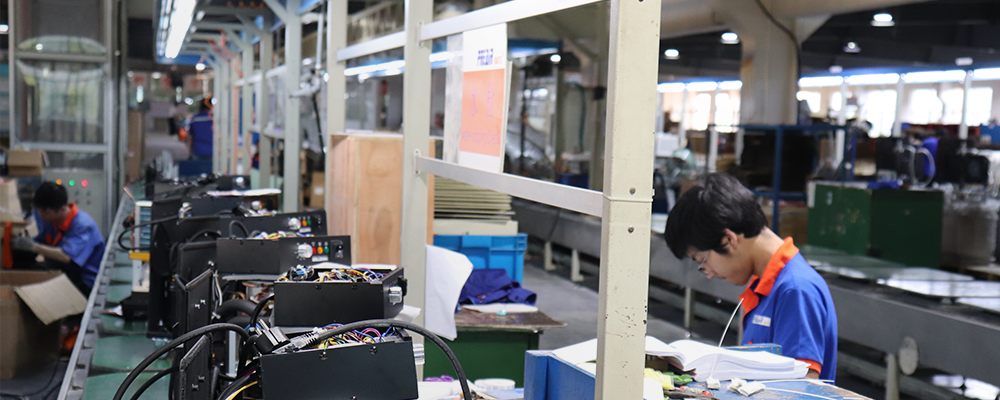 2004
The first industrial Dehumidifier was successfully launched and became the designated dehumidifier supplier of Chenzhou Cigarette Factory.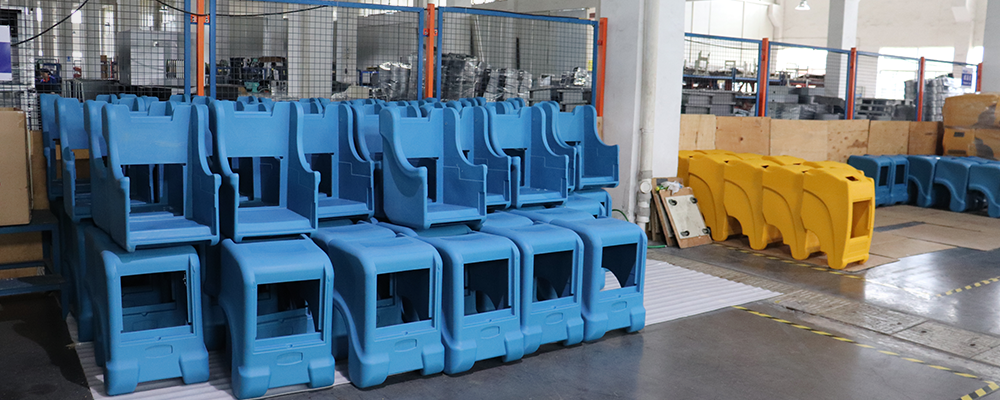 2005
The first eco-friendly Dehumidifier was developed and produced, and strategic cooperation was reached with York Company. The first batch of mobile air conditioners was exported.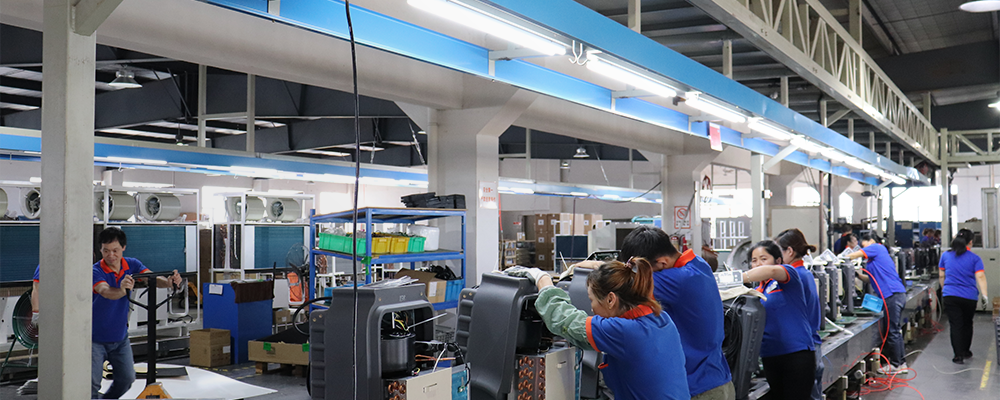 2006
Collaborated with BOS company to complete the first international ODM customization order. In the same year, Preair became the only brand recommended by Anxi Municipal Government and applied Dehumidifiers to the tea industry.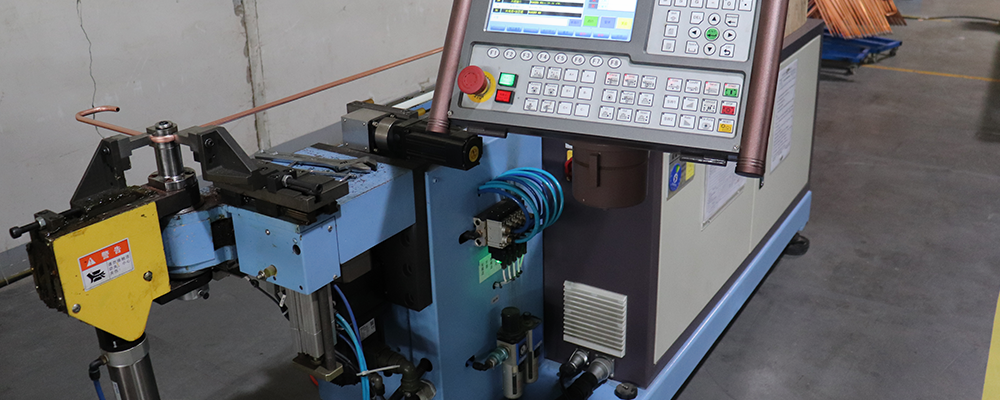 2007
Got the ETL certification, opening up the US market, and becoming a designated manufacturer of GuAnJie in the United States. The first explosion-proof Dehumidifier was successfully developed. Obtained 2 software copyrights.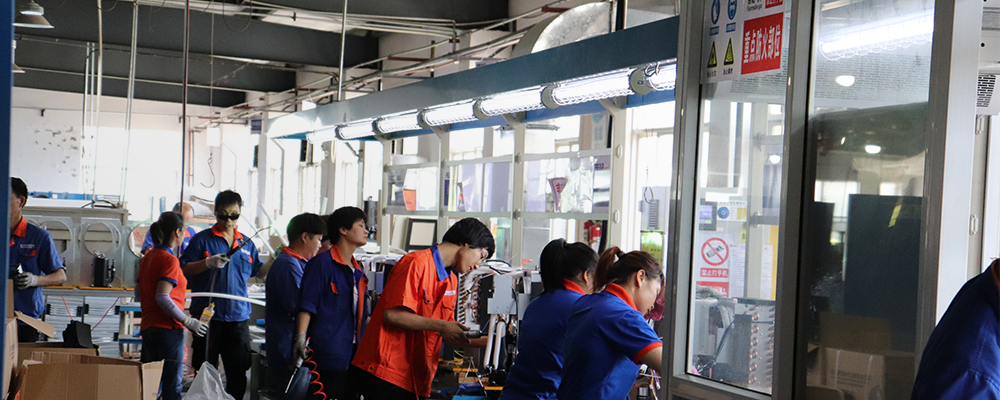 2008
Became a member of the Explosion-Proof Association and participated in the drafting of explosion-proof standards. Obtained 4 software copyrights.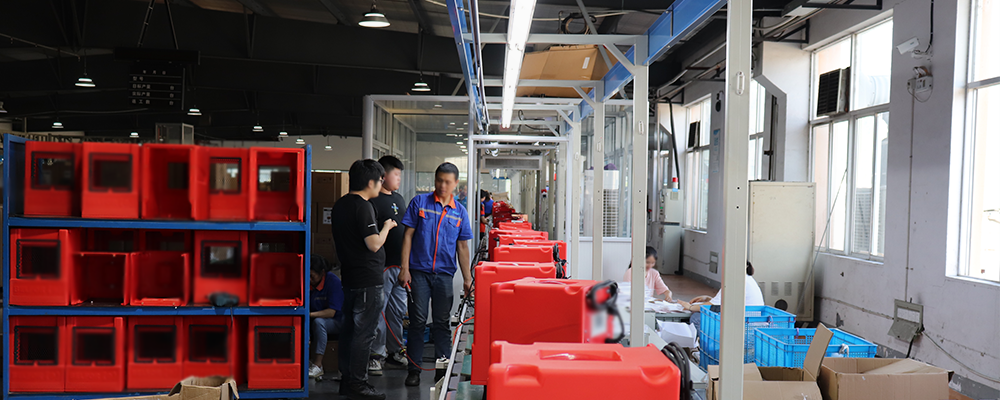 2009
Preair's first ceiling Dehumidifier was launched. Obtained 2 software copyrights by evaluating the "National High Tech Enterprise".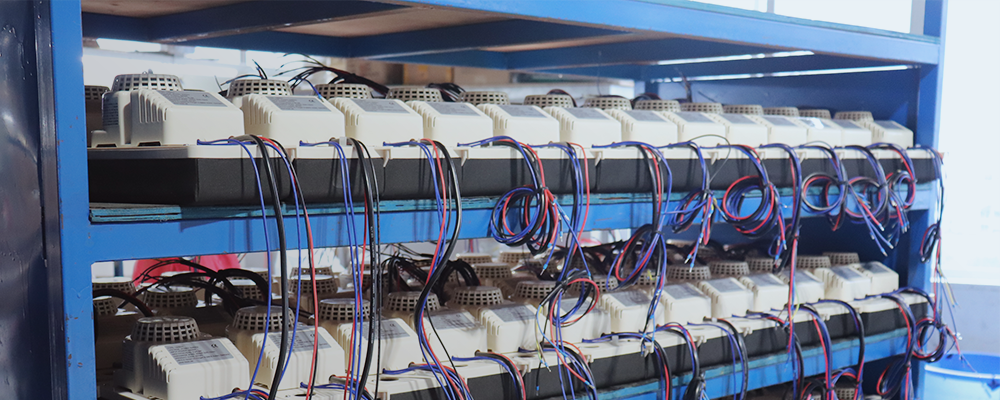 2010
The first ceiling Dehumidifier was put on the market, opening comprehensive cooperation with Rongchuang, Greentown, Wanda, and Vanke. Obtained 2 software copyrights.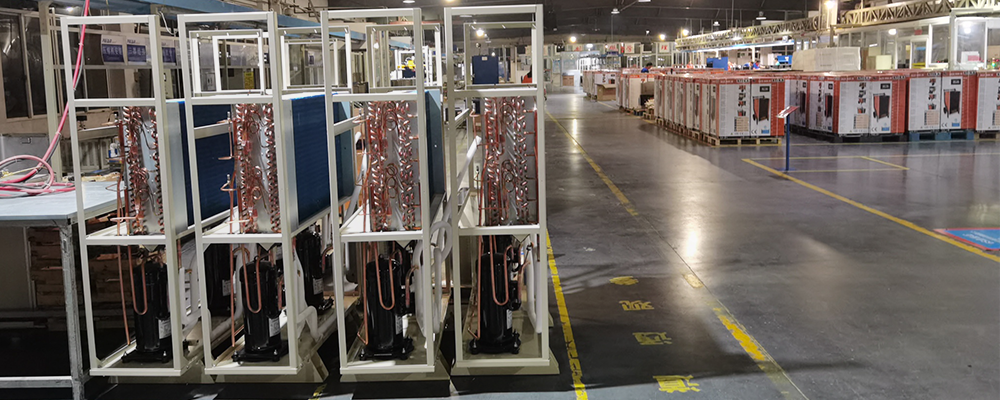 2011
Build an automated production base with an annual output of 1.2 million units, covering an area of 53,000 square meters. Achieved 6 utility model patents.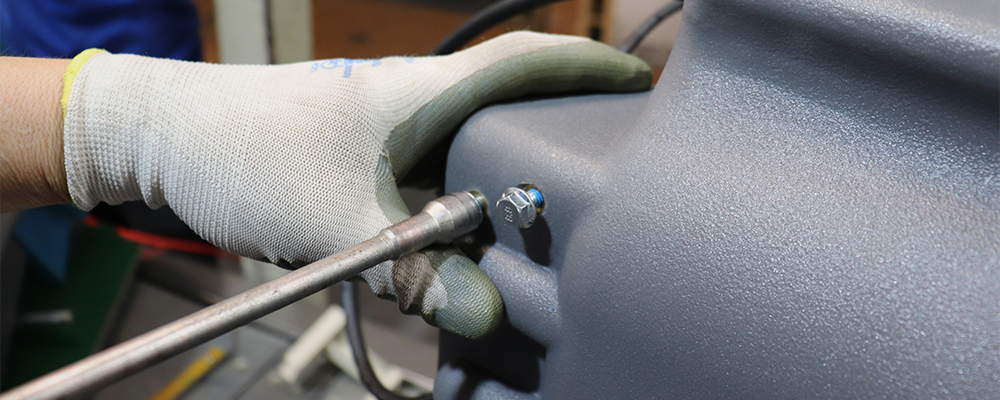 2012
Obtained 8 patents, including 2 invention patents, 1 utility model patent, 1 appearance patent, and 4 software copyrights.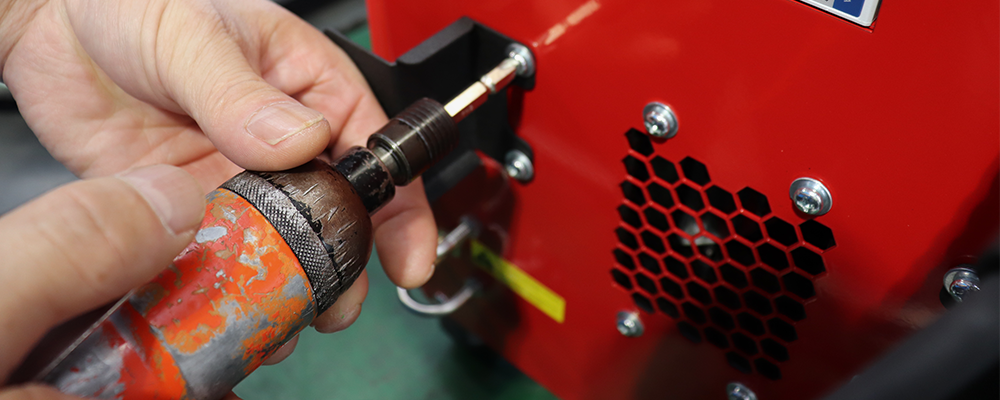 2014
Obtained 14 patents, including 4 invention patents, 3 utility model patents, and 7 software copyrights.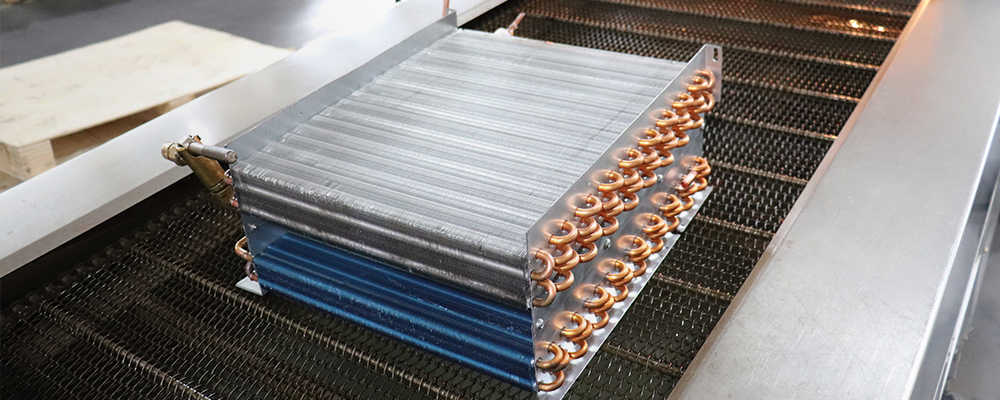 2015
Collaborated with universities to conduct research on the drying of clothing and shoes, as well as the drying of grains, tobacco, and heat pumps. Obtained 5 patents, including 2 invention patents and 3 utility model patents.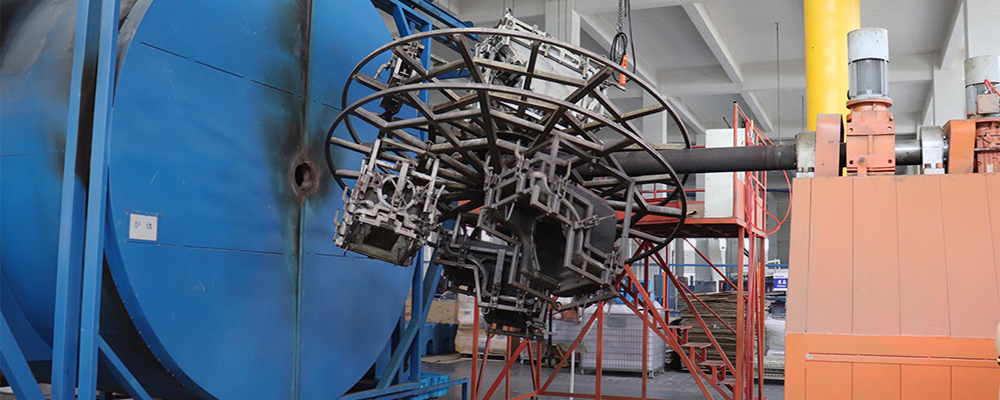 2016
Obtained 7 patents, including 1 invention patent and 6 utility model patents;
Obtained the certification of "American Energy Star". Received the qualification of "Hangzhou High tech R&D Center";
Developed and designed products for Honeywell;
Developed the first temperature-controlled Dehumidifier for Huawei and the first cooling Dehumidifier for the State Grid.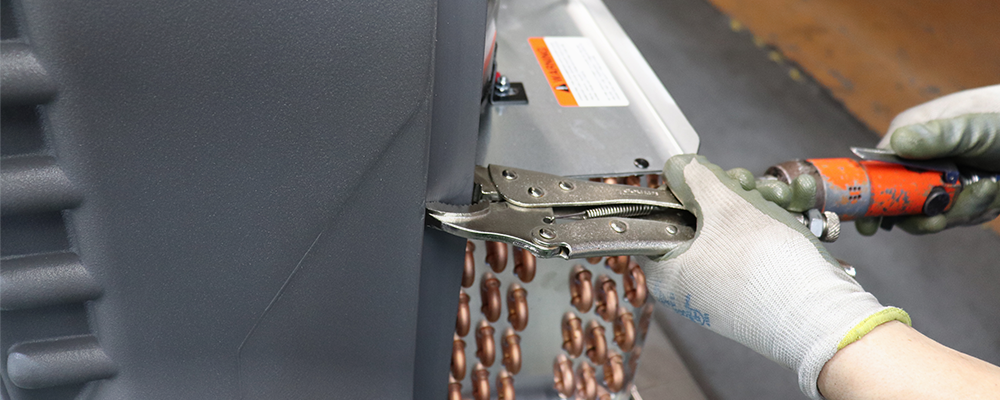 2017
Cooperated with Huawei to become the designated Dehumidifier brand of signal transmission base station cabinet;
Established a long-term cooperative relationship with Honeywell.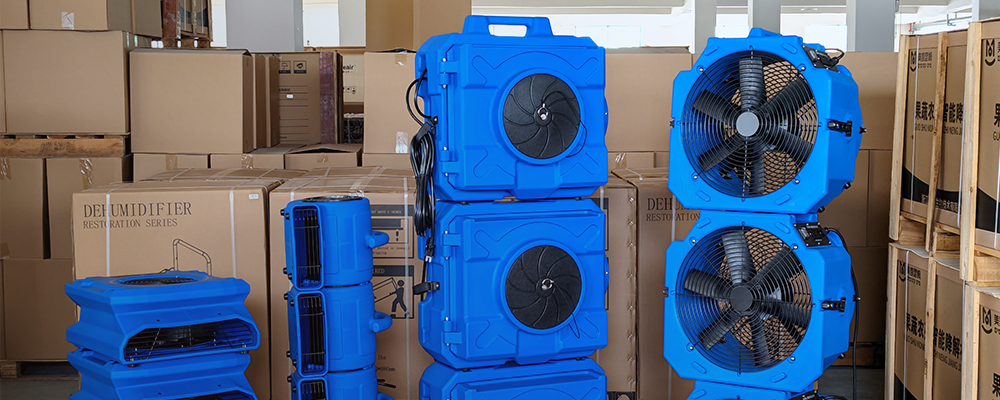 2018
Obtained 4 utility model patents;
The grain drying heat pump unit passed the provincial promotion and appraisal by the Ministry of Agriculture.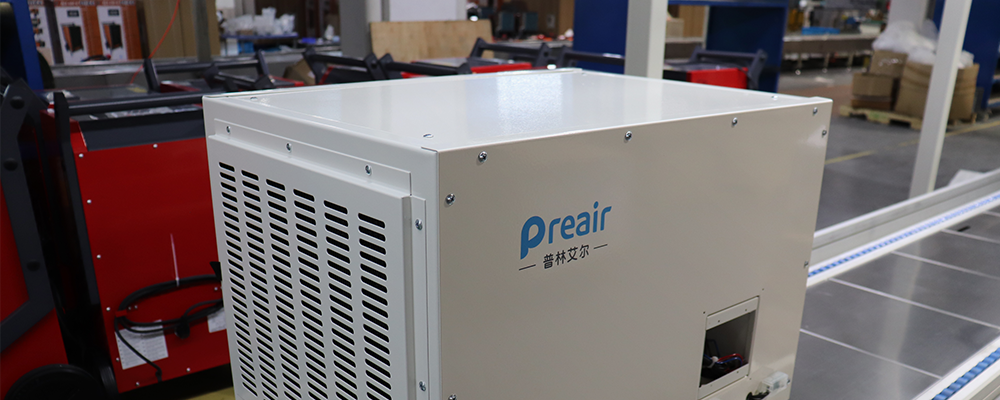 2019
Obtained 1 software copyright.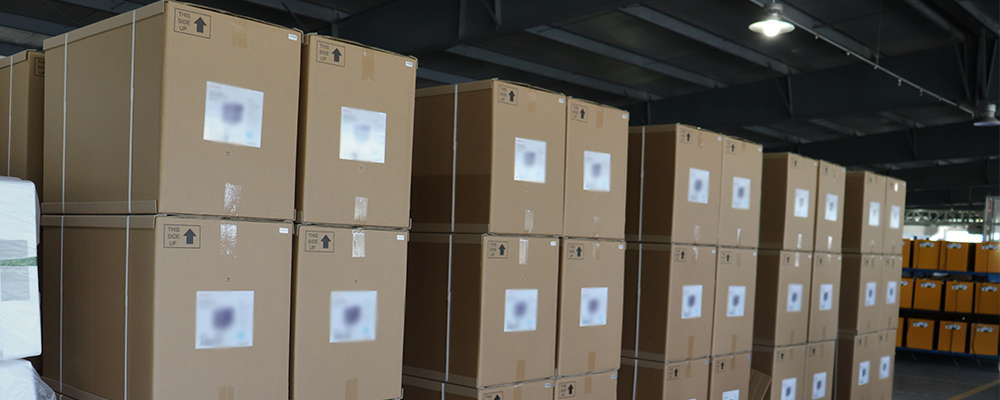 2020
Obtained 4 patents, including 1 utility model patent. Launched the first efficient and energy-saving industrial Dehumidifier in China (35% energy saving on a year-on-year basis).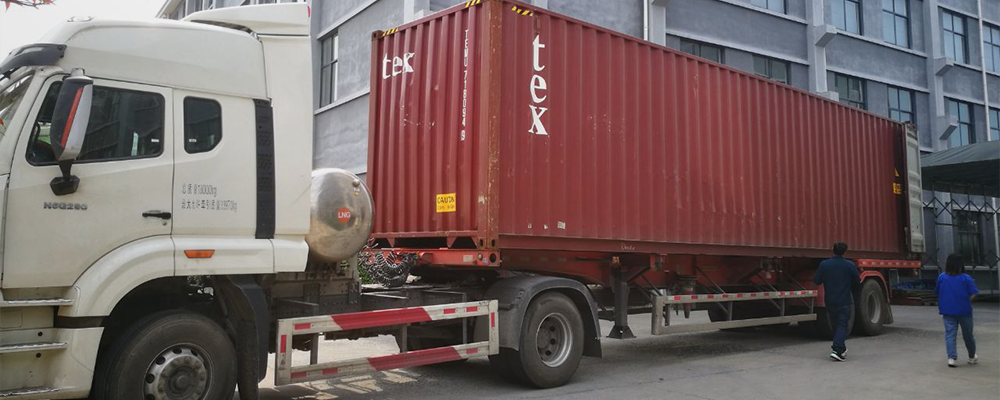 2021
Obtained 10 patents, including 7 utility model patents. Launched the isothermal fresh air ceiling Dehumidifier.
Company Overview
Preair's main factory is located in Jiande, covering an area of more than 53,000 square meters. The factory not only has production plants, testing centers, and office buildings, but also staff dormitories, environmental protection facilities, and ecological greening.
Company Strength
The factory not only has a dehumidifier automatic performance laboratory, a fully automatic freezing and dehumidification workshop, and a laser CNC sheet metal production equipment but also a number of automatic production lines, sheet metal workshops, large-scale rotomolding production equipment and other cash manufacturing equipment. The current annual output is 1.2 million dehumidifiers. All dehumidifier suppliers are welcome to visit and cooperate.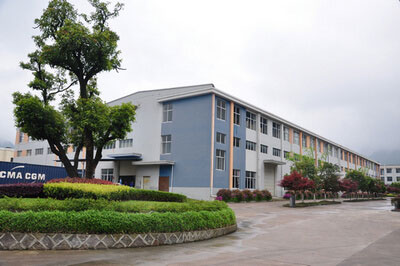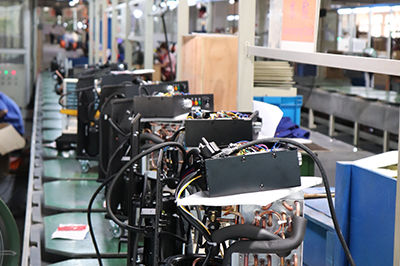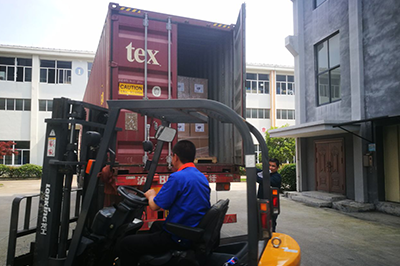 Warranty Policy of Preair
Preair implements the most considerate warranty policy. The full coverage of each dehumidifier is 15 months. Dehumidifiers' core components (compressors and heat exchangers) have a 36-month warranty period. We will give you some free spare parts, specifically speaking, which is 1% of your order amount.

Applications of Dehumidifier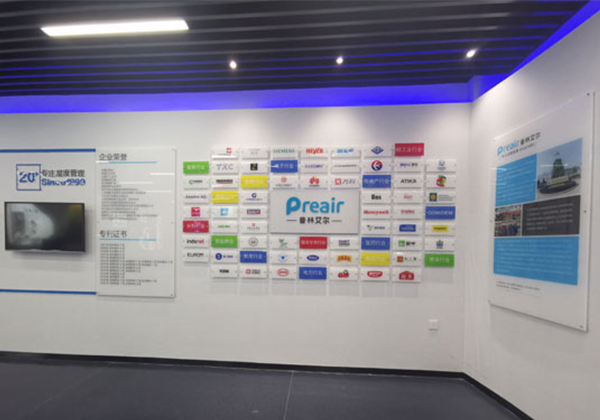 Preair's dehumidifier adopts the principle of freezing and dehumidification, and the dehumidification technology is mature. The dehumidifier produced adopts the international brand compressor, which has high energy efficiency, good heat exchange, reasonable configuration and strong dehumidification. We mainly solve people's humidity troubles in four aspects.
1.The problem of dehumidification after the flood.
2.The humidity problem of green planting in greenhouses.
3. People are troubled by dehumidification in industry, such as warehouses, factory workshops, large real estate buildings and other places that need dehumidification.
4. Commercial dehumidification. Our dehumidifiers are widely used in underground garages, archives, conference rooms, power distribution rooms, swimming pools and many other industries, so that items can avoid major losses due to humidity during storage.