90L Portable Commercial Dehumidifier
Product Detail
Product Tags
Preair 90L portable commercial dehumidifier has an automatic defrosting function. When the dehumidifier frosts, its dehumidification effect will not be obvious. In this case, the electric wire of the evaporator will be heated, and a higher temperature will be generated after heat exchange, and then sent out through the fan, so as to achieve the defrosting effect. The defrosting time shall be determined according to the ambient temperature. The lower the ambient temperature, the longer the time. During defrosting, the dehumidifier cannot perform dehumidification.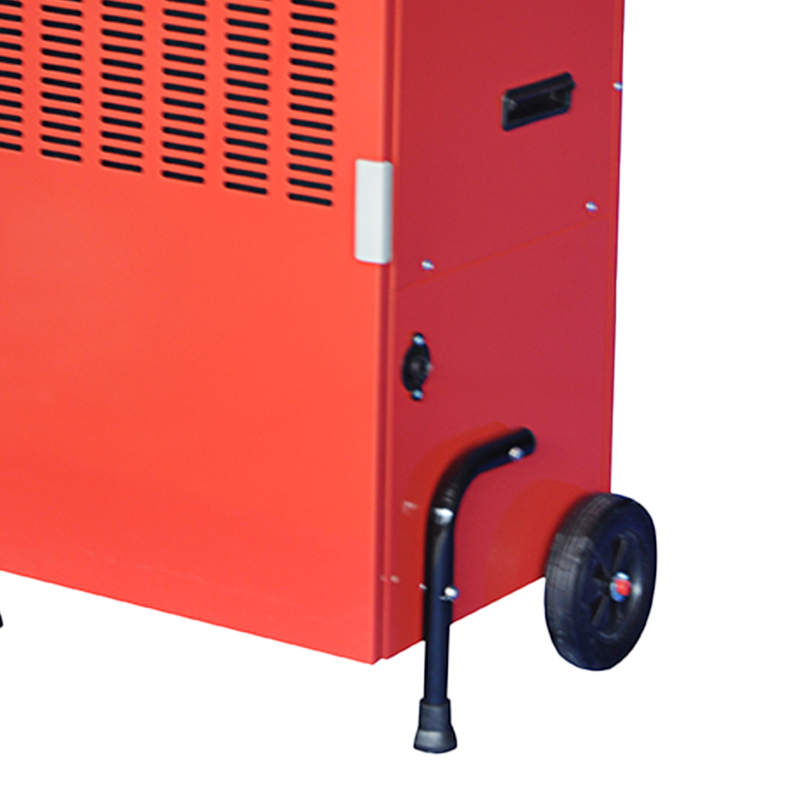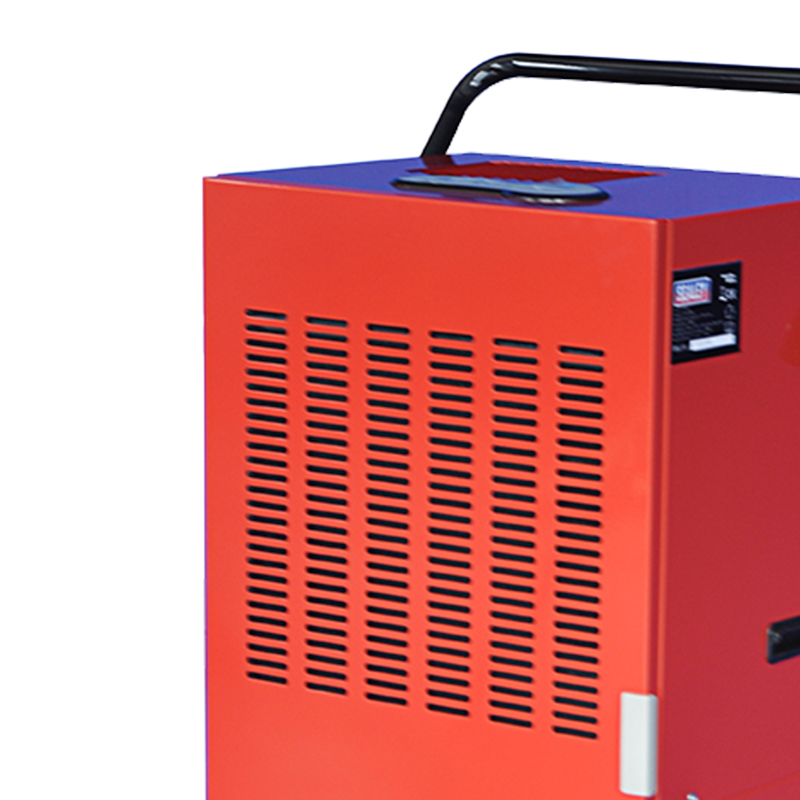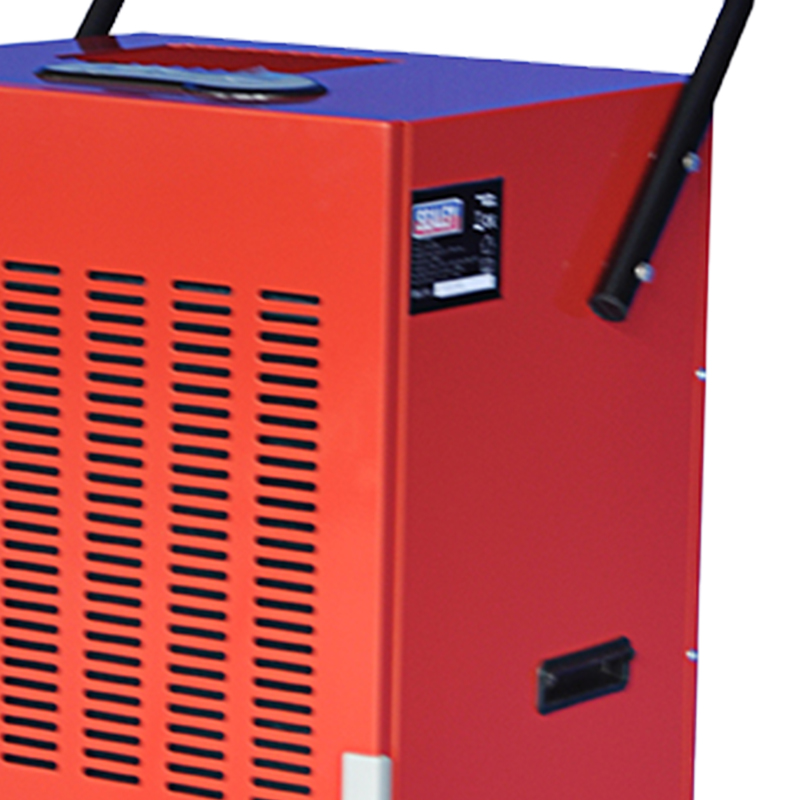 | | |
| --- | --- |
| NO. | HT-901HSTE |
| Power Supply | 220-240V/50Hz |
| Rated Current (A) | 9.2A |
| Rated Power (W) | 1,740W |
| Dehumidification Capacity (30℃/80%RH) | 90L/D |
| Product Dimensions | 495*430*1005 |
| Packaging Dimensions | 651*580*980 |
| Refrigerant/ Refrigerant Charge | R410a |
| Loading Quantity (20'/40'/40'HQ) | 54 / 120 / 120 pcs |
1. Environment-friendly and energy-saving
The Preair 90L portable dehumidifier is an environment-friendly and energy-saving commercial dehumidifier. The machine has low energy consumption and strong dehumidification. The shell is a 495 * 430 * 1005mm stainless steel body, which can also be customized. The machine can also ensure that the machine body will not be corroded if it works in a high-humidity environment for a long time.
2. Small in size. Easy to move
The 90L high-efficiency dehumidifier provided by Preair has wide applications. It is a good choice for basements or underground parking lots. Small in size. Easy to move with rollers. With a sturdy case design, even stacking is no problem.
3. Good quality
Our dehumidifiers are manufactured with components that meet international standards, the whole machine is guaranteed for one year, and the compressor of the dehumidifier can be guaranteed for three years. A 24-hour professional after-sales hotline is open for you, and you should get the best after-sales service. Feel free to ask us for custom dehumidifiers and dehumidifier prices.
4. Defrosting
The dehumidifier has the function of defrosting (only refers to the automatic defrosting inside the machine). Generally, the operating temperature of the refrigeration dehumidifier is between 20 ° C and 38 ° C. If it is used below 18 ° C, the dehumidifier will be frosted or frozen, and then the dehumidification capacity will be reduced. If it continues to be used, the service life of the dehumidifier will be affected. With the automatic defrosting function, you don't have to worry about these problems.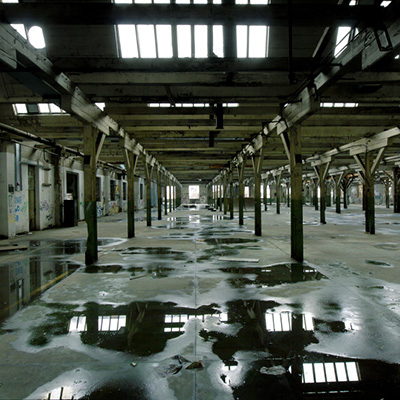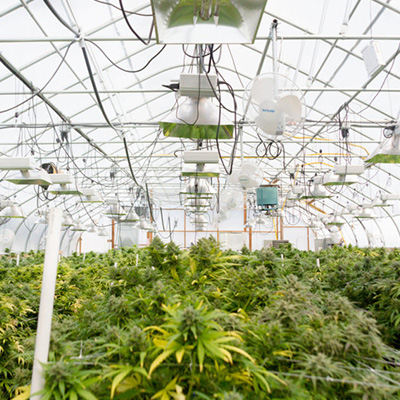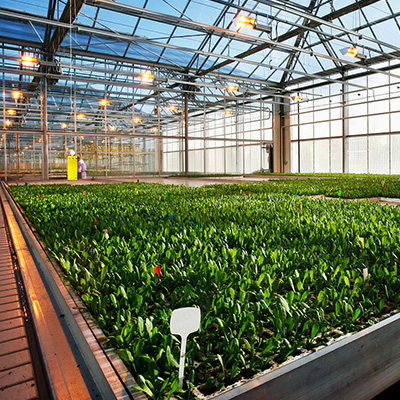 The series of Preair dehumidifiers have many good features and functions. The good performance of 90L portable commercial dehumidifiers makes it a hot-sale product. There are many application scenarios for the dehumidifier. If your business or building is suffering from high humidity, please contact us as soon as possible.
Post-disaster medicine warehouses
Grain warehouses
Post-disaster reconstruction sites
basements
Underground garages
greenhouses
---
Previous:
80L Mobile Eco-friendly Dehumidifier
---