10L Energy Efficient Home Dehumidifier
Product Detail
Product Tags
Preair home dehumidifier 10L/Day is suitable for ordinary houses that are troubled by mold. some research confirms that most houses, especially their carpets,  are breeding grounds for mold, bacteria, and yeast. In face of the living problem, people's dehumidification awareness is increasingly improving. Preair can provide you with professional home dehumidification solutions.
1. This kind of whole house dehumidifier has clean and simple looking, lightweight, and low noise. It can be made in white color and customized according to your need.
2. The dehumidifying capacity of the home dehumidifier 10L/Day is a little low for a big house. If you need a larger capacity or have other requirements for the home dehumidifier, please contact us at any time.
3. This 10-liter/day dehumidifier for houses is mainly aimed at ordinary-sized houses and small-area indoor regions, such as hotels or homes.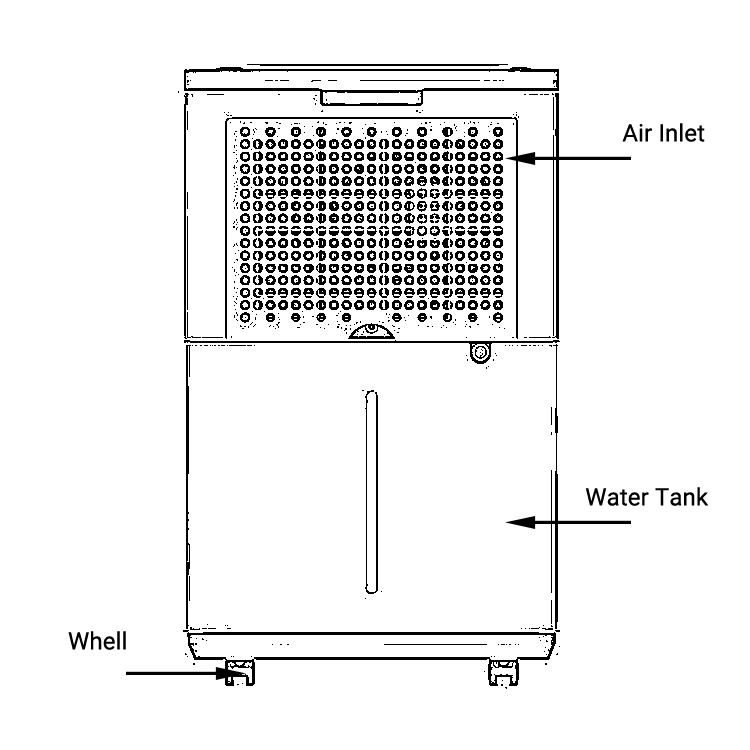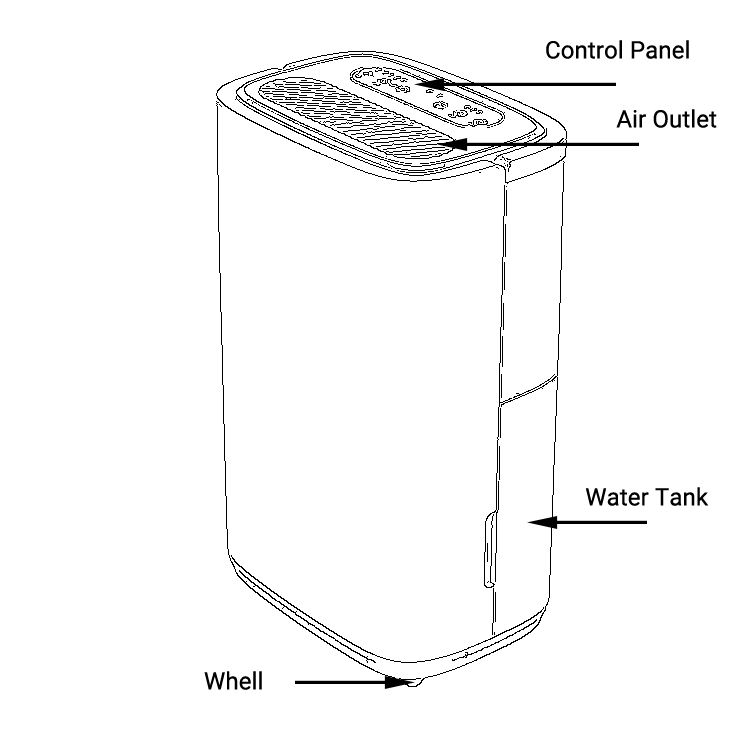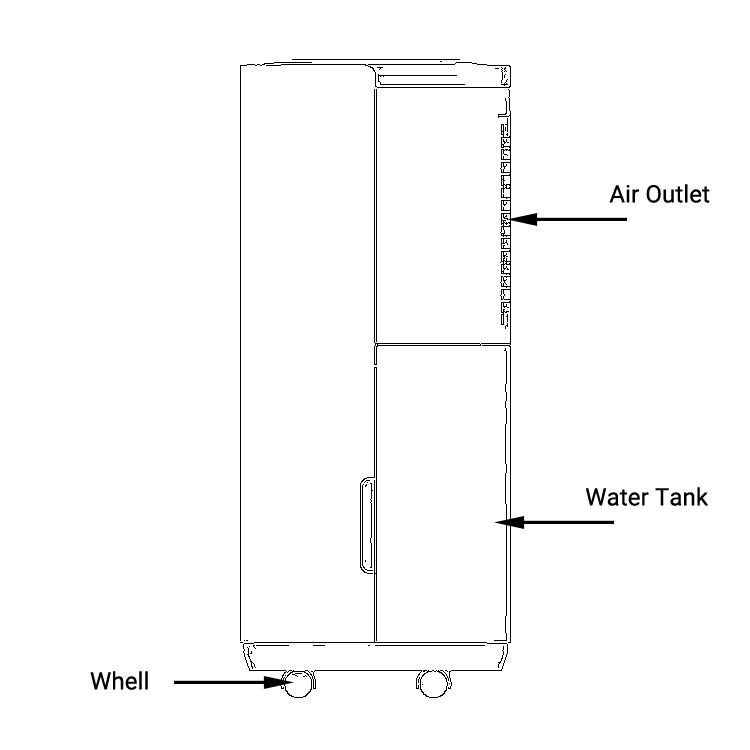 | | |
| --- | --- |
| | |
| After-sales Service Provided | |
| Application | Hotel, Garage, Commercial, Household |
| Power Source | |
| App-Controlled | |
| Type | Refrigerative Dehumidifier / COMPRESSOR |
| Function | Adjustable Humidistat, Auto Restart, Automatic Defrost, Automatic Humidistat Control, External Drain Connect, LED Display, Washable Air Filter, Pump Integrated |
| Dehumidifying capacity | |
| Coverage Area (sq. ft.) | |
| Dimensions (L x W x H (Inches) | |
| Fan Speed | |
| Power (W) | |
| Voltage (V) | |
| Working Temperature Range | |
| Fan speed | |
| Refrigerant | |
| Product size | |
| Packaging size | |
| Loading quantity 20'/40/40'HQ | |
1. ECO-friendly: The portable whole house dehumidifier is environmentally friendly.
2. Better dehumidification: Refrigeration-type home dehumidifier has a better dehumidification effect.
3. Low consumption: 200W (at the condition of 30℃, RH80%) power consumption is more energy-saving than air conditioner dehumidification.
4. Use safety: The main original parts are safe, especially the compressors are from quality brands.
5. Problem-solving: Small area dehumidifiers are suitable for indoor areas of about 110 square feet in homes, hotels, etc.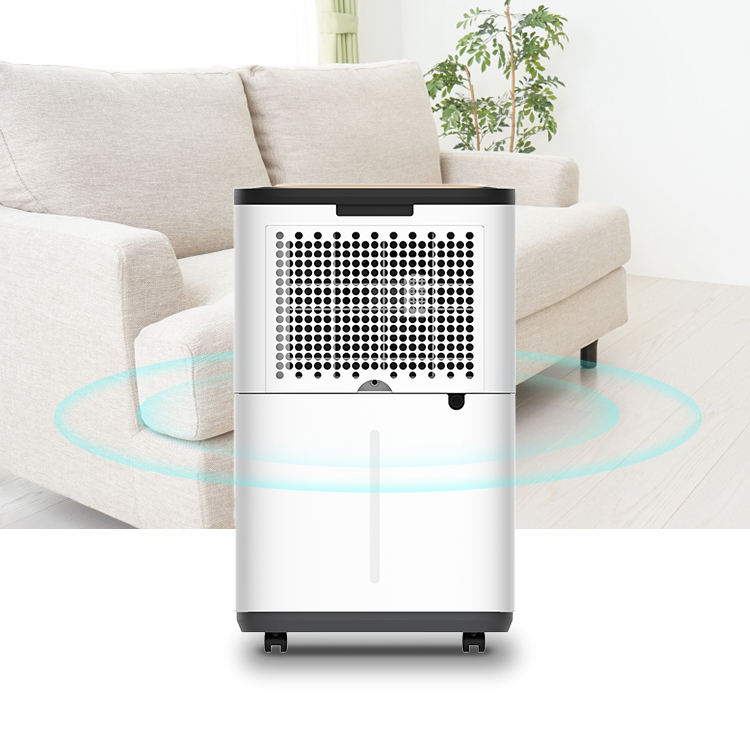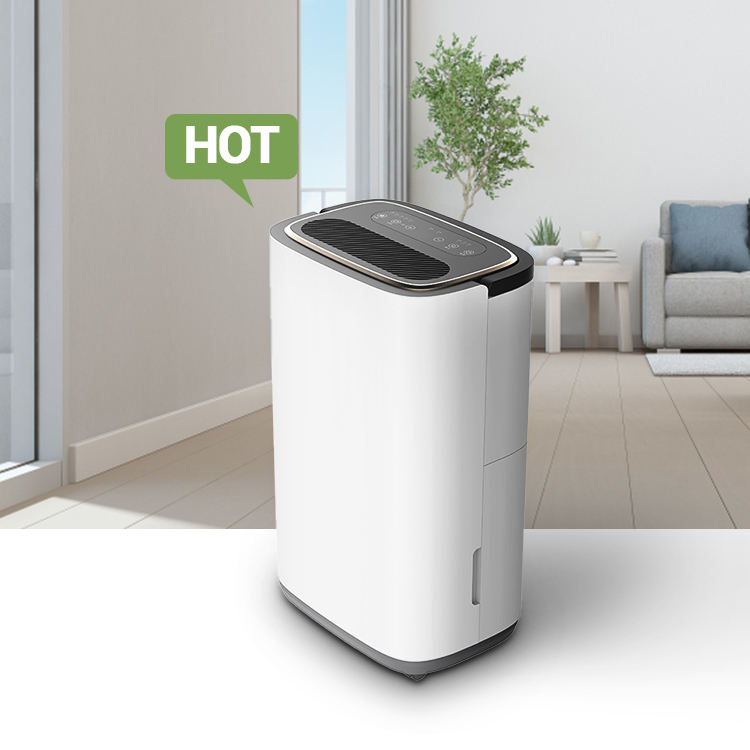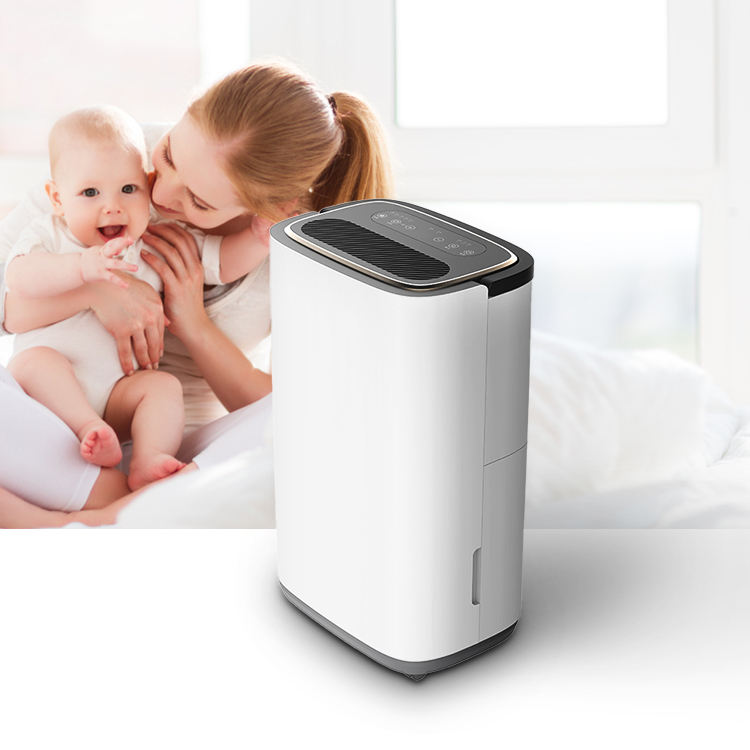 1. Adjustable Humidistat
2. Auto Restart
3. Automatic Defrost
4. Automatic Humidistat Control
5. External Drain Connect
6. LED Display
7. Washable Air Filter
The dehumidifier for whole house provided by Preair is of many good qualities and gets endless good comments from our customers. Through quality certifications from many countries and regions, you can be assured that our product is safe and easy to use. As a professional home dehumidifier manufacturer, Preair always takes the solving of mold problems as our mission. If you want to bulk buy home dehumidifiers, please contact us at any time any place. Preair has two types of dehumidifiers for home use, 10L/D, and 20L/D. With ready-made home dehumidifiers for sale, we also take customized orders, please tell us your specific requirements about the capacity, working temperature, power cord, size, weight, appearance, etc.
---
Previous:
Massive Selection for China 138L Portable Dehumidifier with Big Wheels and Handle Industrial Commercial Dehumidifiers in Greenhouse and Basements
---