ZETA130 Ceiling Mounted Dehumidifier For Greenhouse
Product Detail
Product Tags
Zeta130 dehumidifier is mainly used for whole house dehumidification and greenhouse cultivation. Its overall appearance size is 33.7*14.7*20.6 inches. Dehumidification is about 6.1 pints per hour. The metal body makes Preair's dehumidifiers more robust and durable. The LED display control screen and external remote control make the operation more convenient. The 130-pint dehumidifier has a larger dehumidification capacity than traditional household dehumidifiers, so it is necessary to install a hose connection for direct drainage instead of using a less convenient water tank.
If you have basements, crawl spaces, greenhouses, etc., you really need to buy professional dehumidifiers. Installing the dehumidifier for crawl spaces or greenhouses will not only make people feel more comfortable but also offer the perfect humidity to plant. Our dehumidifiers have good quality and are easy to control. Choosing our product is also a way of cost saving. If you want to bulk buy the ZETA series of dehumidifiers, please contact us at any time any place.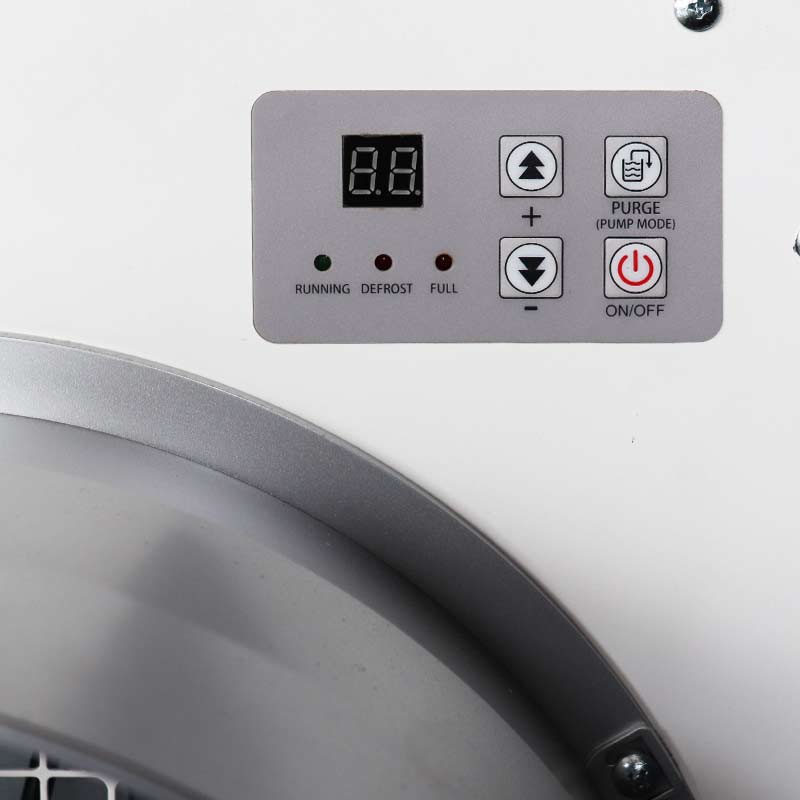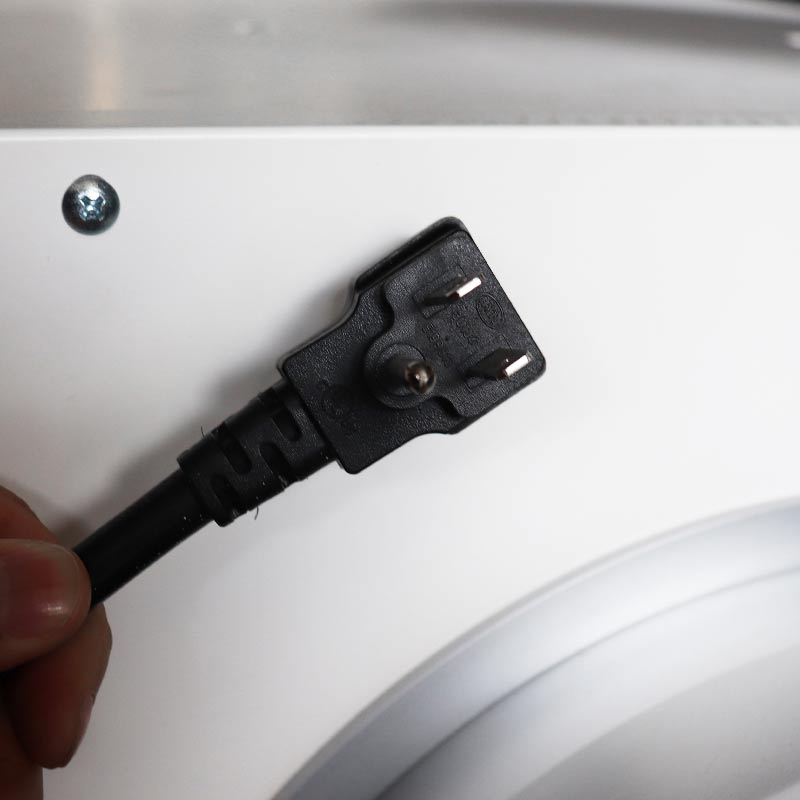 NO.

ZETA130

Power Supply

115V/60Hz

Rated Current (A)

7.5

Rated Power (W)

819

Dehumidification Capacity (30℃/80%RH)

200PPD/Day

Dehumidification Capacity (26.7℃/60%RH)

120PPD/Day

Dehumidification Capacity (32℃/90%RH)

230PT/Day

Working Temperature Range

41℉-100.4℉

Working Humidity Range

30%RH-90%RH

Product Dimensions

33.7*14.7*20.6 inch

Packaging Dimensions

905*485*645 mm

35.6*19.0*25.4 inch

Net Weight

98.3lbs

Refrigerant/ Refrigerant Charge

R410/30oz

Filter Material

MERV11

Drainage Way

3/4NPT direct drainage

Machine Casing Material

Metal plate

Loading Quantity (20'/40'/40'HQ)

84/220/176
1. In different environments and different temperatures, the dehumidification capacity of the dehumidifier is different. Usually, the ZETA130 ceiling mounted bathroom dehumidifier has a good dehumidification effect and strong dehumidification ability when the temperature is 30°C and the relative humidity is 80%.
2. The ZETA130 bathroom ceiling dehumidifier uses brand compressors and has a variety of functions, such as automatic defrosting, negative ion sterilization, etc. If you have specific requirements for dehumidifiers, Preair supports customization. Contact us now!
3. The ZETA130 bathroom ceiling dehumidifier is not only suitable for villa families but also more than enough for commercial use. For example, using it in a hotel can bring a better experience to guests, and using it in a food store can make food safer and less prone to mold and deterioration. Dehumidifiers produced by professional dehumidifier manufacturers are better.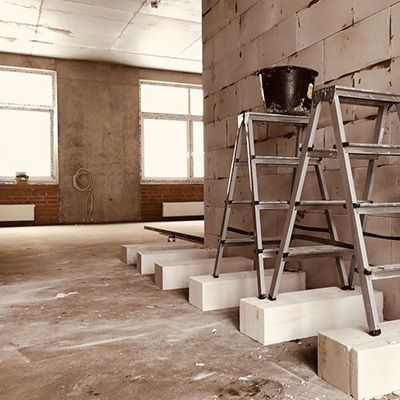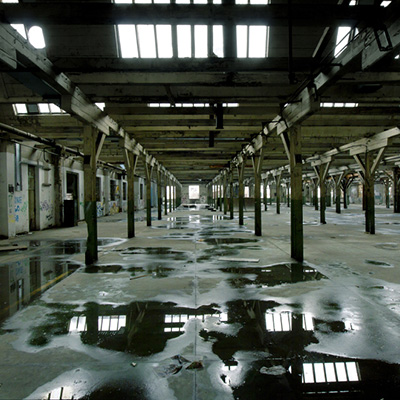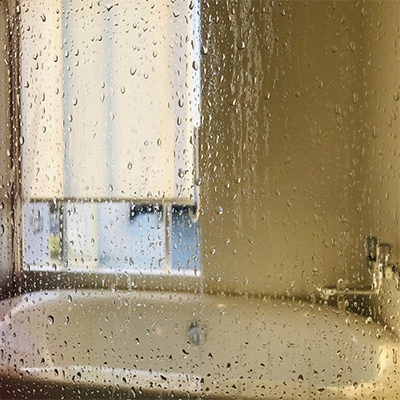 In many regions and countries, it is always rainy and rainy throughout the year, even if it is sunny, but affected by the season and climate, the home always feels damp. Especially in closets, attics, basements, garages and crawl spaces in the home. These are the main applications of whole-house dehumidifiers, which can not only dehumidify and dry, but also sterilize and reduce the risk of disease.
---
Previous:
LGR155 Dehumidifier For Flood Damage
---