WH135 Whole House Crawl Space Dehumidifier For Large Area Luftentfeuchter
Product Detail
Product Tags
The WH135 central home dehumidifier can dehumidify in a large house because it has a larger dehumidification capacity than WH70 and WH95 dehumidifiers. When the temperature is between 5℃-35℃and the humidity is between 10%-90%RH, the WH135 dehumidifier works as well as you can imagine. The MERV8 filter of the WH135 dehumidifier can filter particles including atmospheric dust, household dust, coal dust, pesticide dust, etc. Preair designed and produced the whole house dehumidifiers to help improve indoor air quality and bring you a new experience.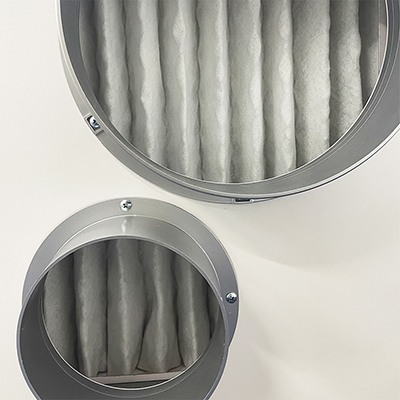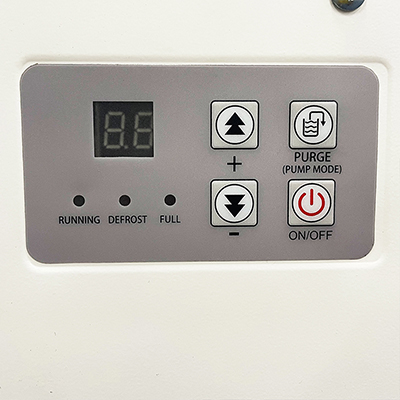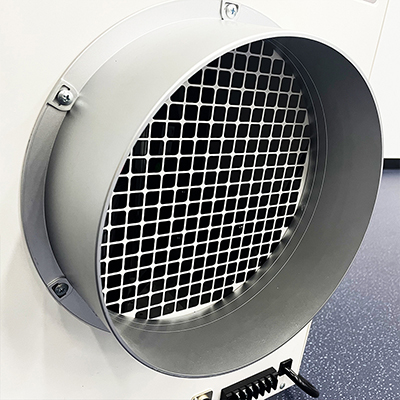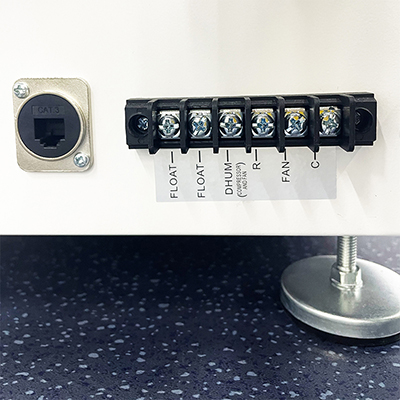 NO.

WH135

Power Supply

115V/60HZ

Rated Current (A)

7.5

Rated Power (W)

860

Dehumidification Capacity (30℃/80%RH)

224pt

Dehumidification Capacity (26.7℃/60%RH)

135pt

Dehumidification Capacity (32℃/90%RH)

290pt

Working Temperature Range

5℃-35℃

Working Humidity Range

10%-90%RH

Product Dimensions

32.1*14.7*20.6in




815*372*523mm

Packaging Dimensions

35.6*19.1*25.4in




905*485*645mm

Refrigerant/ Refrigerant Charge

R410/1000g

Filter Material

MERV8

Drainage Way

3/4NPT direct drainage

Machine Casing Material

Metal plate

Loading Quantity (20'/40'/40'HQ)

90/244/183
The WH135 dehumidifier is suitable for the whole house. If your bedroom, study, basement, bathroom and storage room are not well-ventilated where the extra moisture is accumulated, Preair suggests you install a whole-room dehumidifier.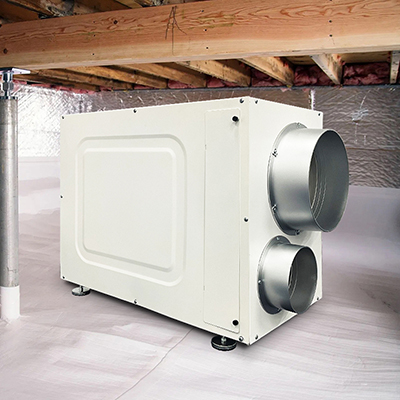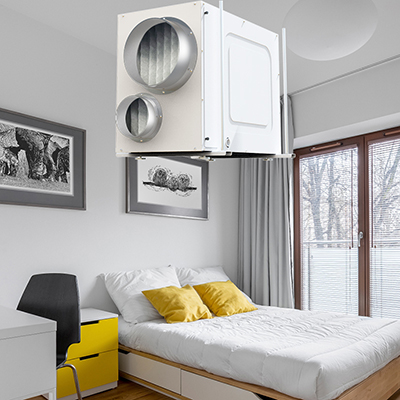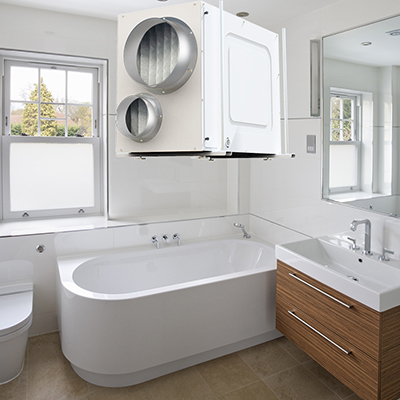 The WH135 central home dehumidifier for the basement and crawl space is powerful and efficient. Through tightly designed, the WH series dehumidifier has various control methods and good dehumidification performance.
Various control methods
First, onboard control. Connected through four conductors, terminal type XH-4Y, using UART serial communication mode. The controller is equipped with an LED screen, which displays the ambient temperature, humidity, wind speed gear, clock, equipment running time, system running state (dehumidification, defrosting, drainage), fault code, etc.
Second, external control. Connect through 6P6C telephone line, terminal model RJ12, Mod-bus serial communication mode. The controller is equipped with an LED screen, which displays the relevant information.
Third, mod-bus control. Connect through 6P6C telephone line, terminal model RJ12, Mod-bus serial communication mode. By issuing the control/query command from the upper computer, you can switch on and off the machine, set the humidity value and wind speed gear, enable/disable the continuous dehumidification mode, query the current temperature and humidity, and display the fault code.
Fourth, compatible with third-party control. Connect a third-party controller through a six-bit wiring block (FLOAT--FLOAT--DHUM--R--FAN--C) for dehumidification, ventilation, and full water protection. (Note: the output voltage between R-C and R-C is 12VDC, compatible with Honeywell controllers)
Save space
The WH series dehumidifier is relatively small in size and suitable for concealed installation, which is easy to connect to an air duct and a drainage pipe. Installing the dehumidifier on the ceiling or wall can reduce the sense of the existence of the dehumidifier and save indoor space.
Dry wet clothes
When you hang wet clothes indoors to dry, the moisture from the clothes evaporates into the air, increasing the humidity levels in the room. The WH135 dehumidifier can help remove this excess moisture from the air, which can speed up the drying process.
Protect floors, walls, and other belongs
Mold and mildew can grow on walls, floors, and other surfaces in a damp environment. By removing excess moisture with a WH135 home dehumidifier, you can help prevent mold and mildew growth and protect your home from damage.
Reduce musty odors
Musty odors can be a sign of excess moisture in your home and can be difficult to eliminate. By using a WH135 dehumidifier for home to remove excess moisture, you can help reduce musty odors and create a more pleasant living environment.
---
---