R32 Air Source To Water Low Temp Heat Pump
Product Detail
Product Tags
1. High energy efficiency
The optimization of Preair's air-to-water heat pump system increases energy efficiency. The highest energy level A+++
2. Environmentally friendly
The heat pump uses R32 environmentally friendly refrigerant. Higher heat transfer coefficient than conventional refrigerants, requiring less system charge, lower GWP, and carbon emissions.
3. Low-temperature operation
Stable performance is guaranteed even at ambient temperatures of -25°C. Dual use of hot and cold, no matter the high temperature or low temperature, can work normally.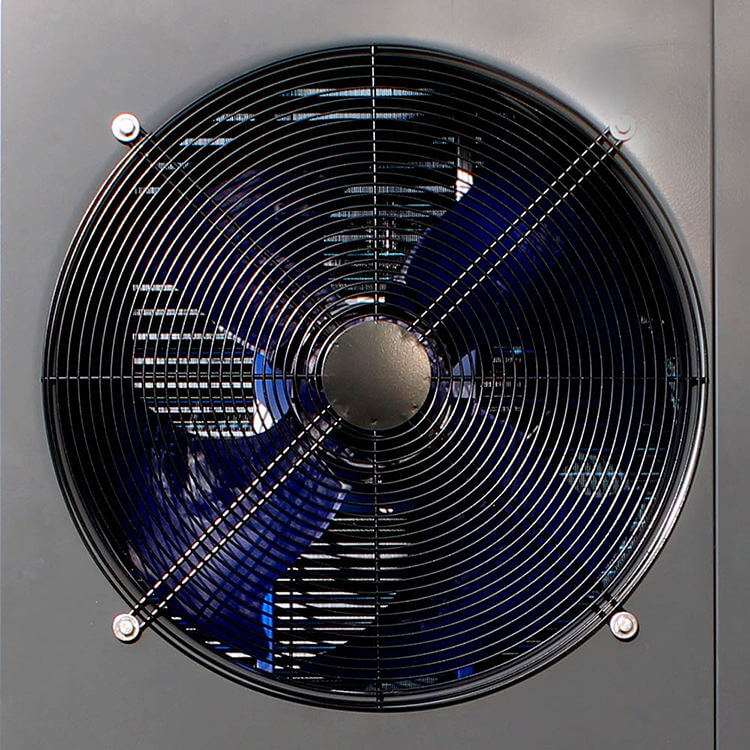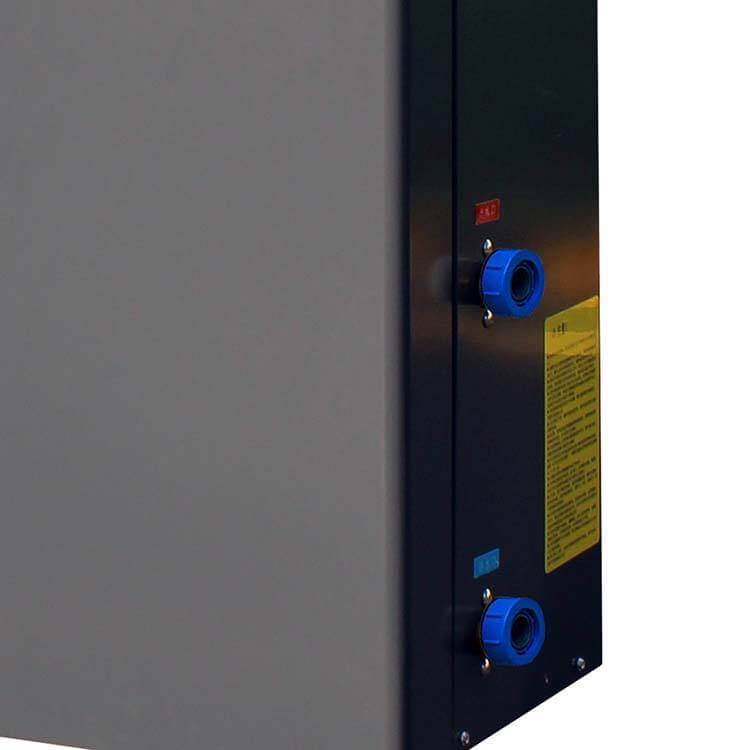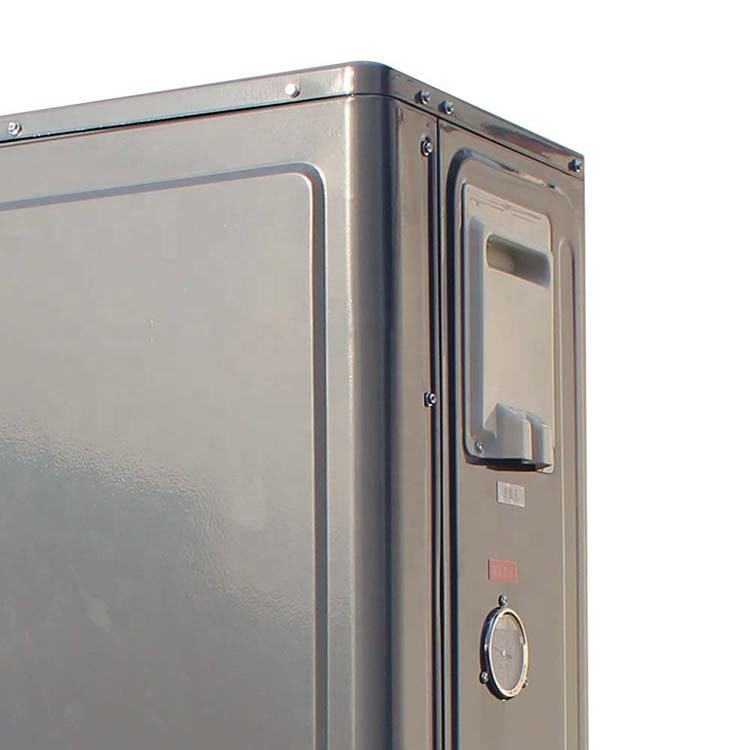 | | |
| --- | --- |
| | R32 Air Source To Water Low Temp Heat Pump |
| | |
| | |
| Outlet water temperature (℃) | |
| Maximum outlet water temperature (℃) | |
| Power Specifications (V/Hz) | |
| | |
| Waterproof/anti-shock rating | |
| | |
| Unit inlet and outlet water pressure difference (kPa) | |
| Circulating water volume (5°C temperature difference) (m³/h)  | |
| | |
| | |
1. The air source heat pump water heater is almost unaffected by the weather and provides hot water all day long.
2. Air source heat pump is efficient and energy-saving. The operating cost is about 1/3~1/4 of the electric water heater, 1/2 of the oil and gas hot water equipment, and 2/3 of the electric auxiliary solar water heater.
3. The regenerative heat pump starts automatically according to the temperature in the water tank. It can meet the needs of multiple faucets to use water at the same time, that is, hot emergency use, large water volume, and solve the problem of waiting for multiple people to take a bath.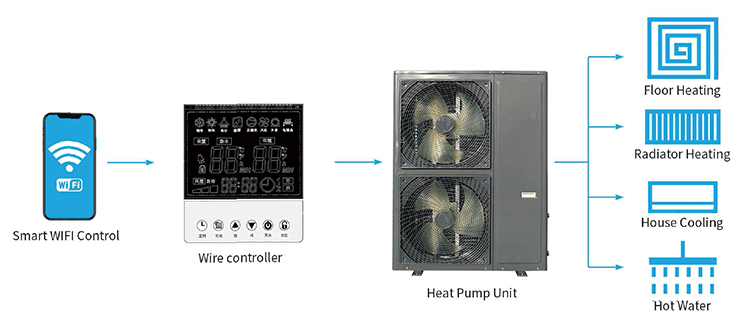 1. WIFI control
The heat pump can be intelligently linked to WIFI, which is convenient for remote control of the heat pump.
2. Easy to install
No working refrigerant piping is required, making installation easier and faster.
The heat pump is fully encapsulated as a single unit, additional water-side components are included in the package.
3. Silent operation
Unique sound insulation design, 40 dB(A) at 1 meter distance (minimum flow).
If you need other models of heat pump or air humidity control equipment, you can contact Preair. Preair has more than 20 years of experience in R&D, manufacturing and sales, and products are also customized.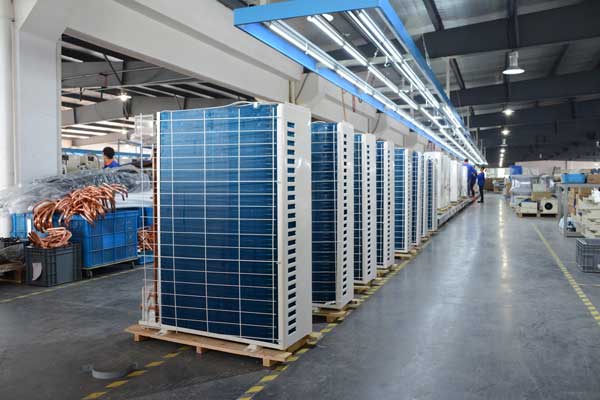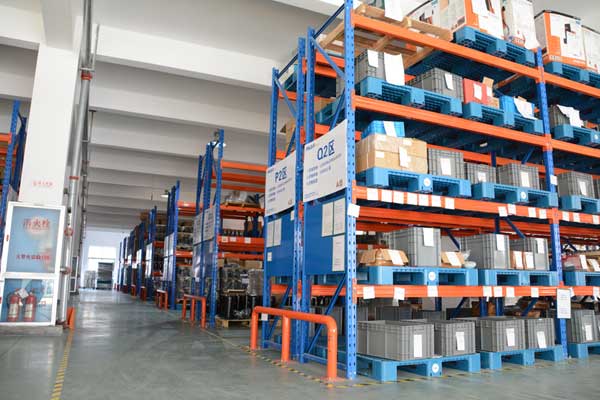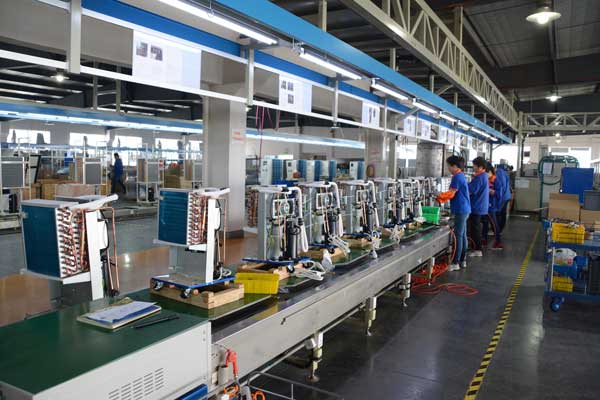 ---
---