PRO330 Wall Mounted Dehumidifier for Grow Room
Product Detail
Product Tags
Preair PRO330 is a kind of industrial dehumidifier. It can work among the temperature of 41℉ - 100.4℉, and a relative humidity of 30%-90%. There are two dehumidification specifications according to different working environments. The dehumidification capacity of the PRO330 grow tent dehumidifier is 318PPD/day when the temperature is 80℉and the relative humidity is 60%. The dehumidification capacity is 668PPD/day when the temperature is 90℉and the relative humidity is 90%. It can be said that the PRO330 dehumidifier would be a good choice for growers if you operate commercial greenhouses in a similar environment.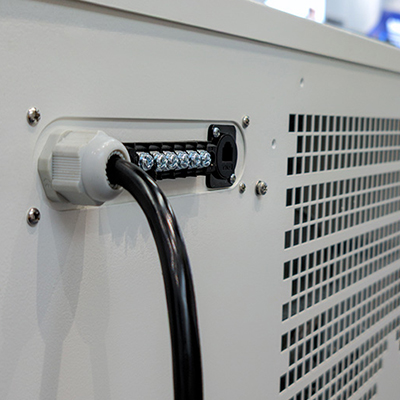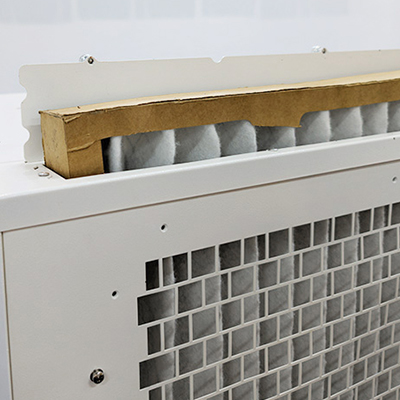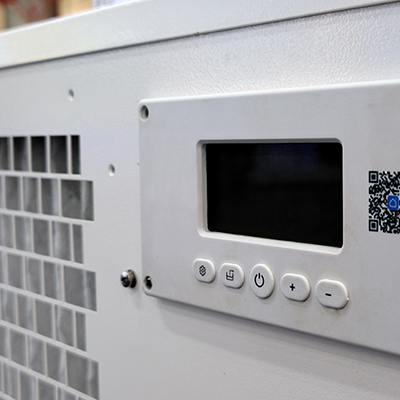 NO.

PRO330

Power Supply

230V/60Hz

Rated Current (A)

8.3A

Rated Power (W)

1860W

Dehumidification Capacity (30℃/80%RH)

500PT/Day

Dehumidification Capacity (26.7℃/60%RH)

330PT/Day

Dehumidification Capacity (32℃/90%RH)

670PT/Day

Working Temperature Range

5℃-35℃

Working Humidity Range

20%-85%RH

Product Dimensions

800*630*600 mm




31.5*24.8*23.6 inch

Packaging Dimensions

940*762*853 mm (with a tray)




37*30*33.5 inch

Net Weight

90 Kg




198 lbs

Refrigerant/ Refrigerant Charge

R410A/2.0kg

Filter Material

MERV11

Drainage Way

3/4NPT direct drainage

Machine Casing Material

Metal plate

Loading Quantity (20'/40'/40'HQ)

36/111/74
As a dehumidifier with a relatively high dehumidification capacity, the PRO330 grow room dehumidifier also has many other good features. Recommended by our customers, Preair takes the PRO330 dehumidifier as a hot-sale product. The following features of the machine may do you a favor when you need to choose a reliable dehumidifier.
● Energy conservation
The power of the PRO330 dehumidifier is 1860W. For machines with the same dehumidification capacity, the power of our machine is low, which means it can save energy. If you want to save your dehumidification cost, choosing our PRO series of dehumidifiers will be an excellent choice.
● High efficient
The dehumidification speed of the PRO330 dehumidifier is fast. During the process of reaching the set relative humidity number, our PRO series of dehumidifiers spends less time than other similar machines.
● Strong filtration
Preair PRO330 dehumidifier adopts MERV 11 filter that can easily meet the ordinary requirement of cleaning the air. This kind of filter needs to be replaced regularly. Don't be afraid that it is difficult. On the contrary, the filter material can be customized and bought from online shops.
● Long working life
Through long-term operation tests, the PRO330 dehumidifier can work endlessly for five years. With careful and regular maintenance, it is assumed that the service life of the machine will be longer.
The main application field of Preair PRO330 dehumidifier is greenhouse. With the increase of weed planting, the PRO series of dehumidifiers are hot. In an area of 115-230 square meters, the PRO330 dehumidifier for weed tent works appropriately. In addition, the machine can be applied in large warehouses, factories, hospitals, schools, sports stadiums, office buildings, shopping malls, etc. If you are in need of dehumidifiers and have no idea, please email us at any time any place. Preair is waiting for your cooperation.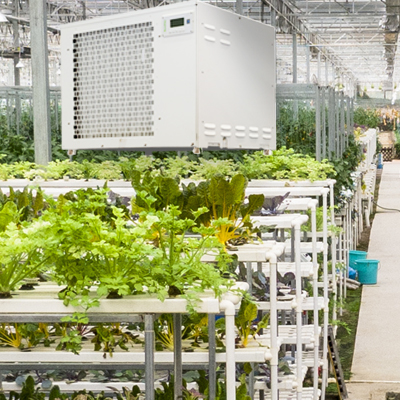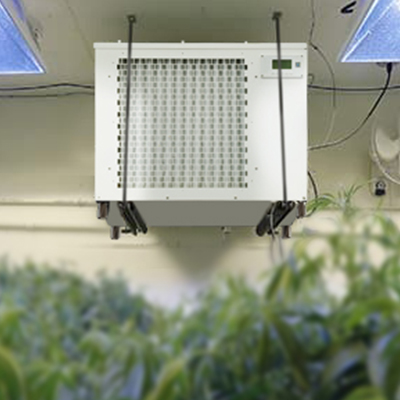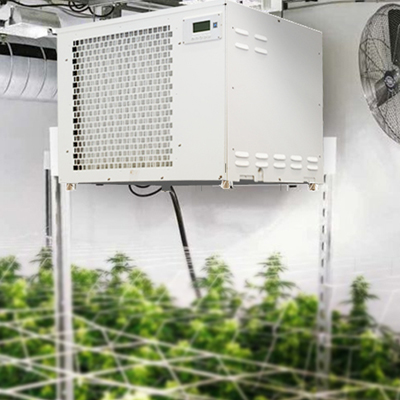 ---
---