PR50 Commercial Portable Dehumidifier for Warehouse
Product Detail
Product Tags
Preair 50L warehouse dehumidifier is a good dehumidifier that can be used in commercial and industrial environments. In an area of 120 square meters, our 50l warehouse dehumidifier can have a good performance. The color of the machine can be customized. Many other settings also can be customized according to your requirements. Our team will provide you with professional suggestions. If you want to buy high efficient dehumidifiers, please contact us right now!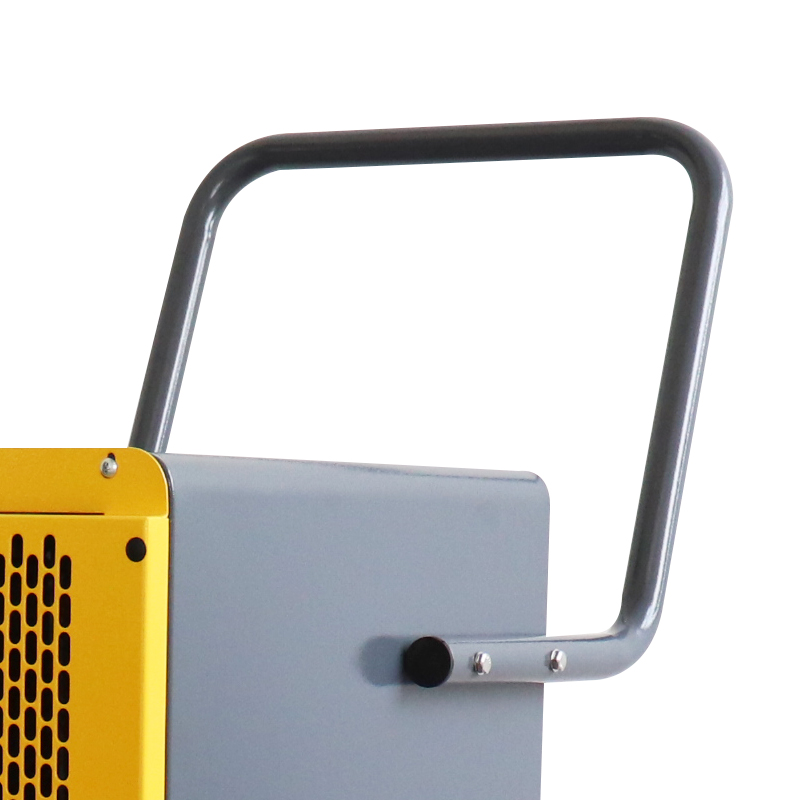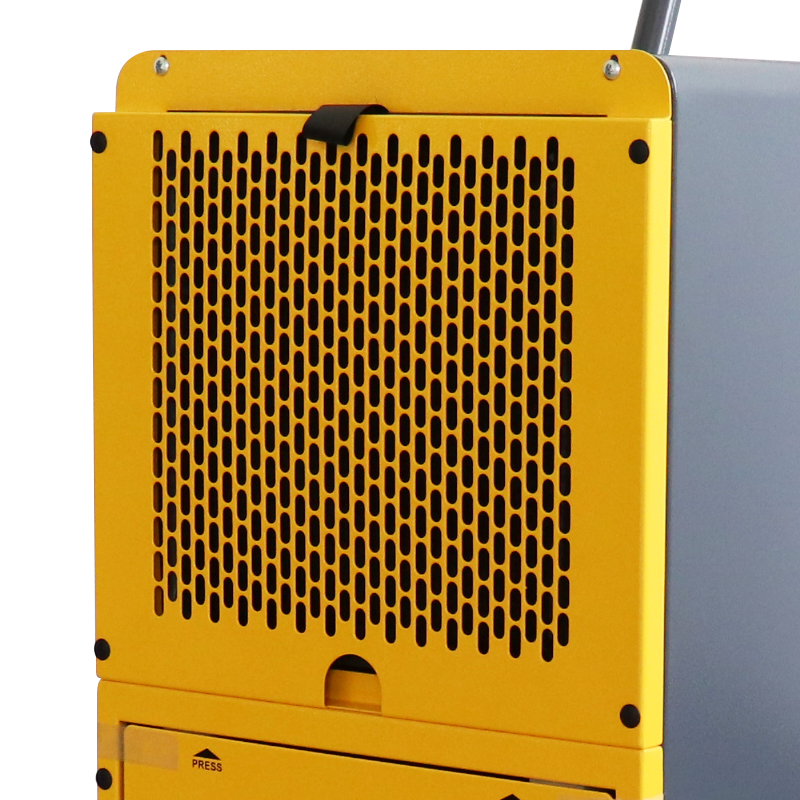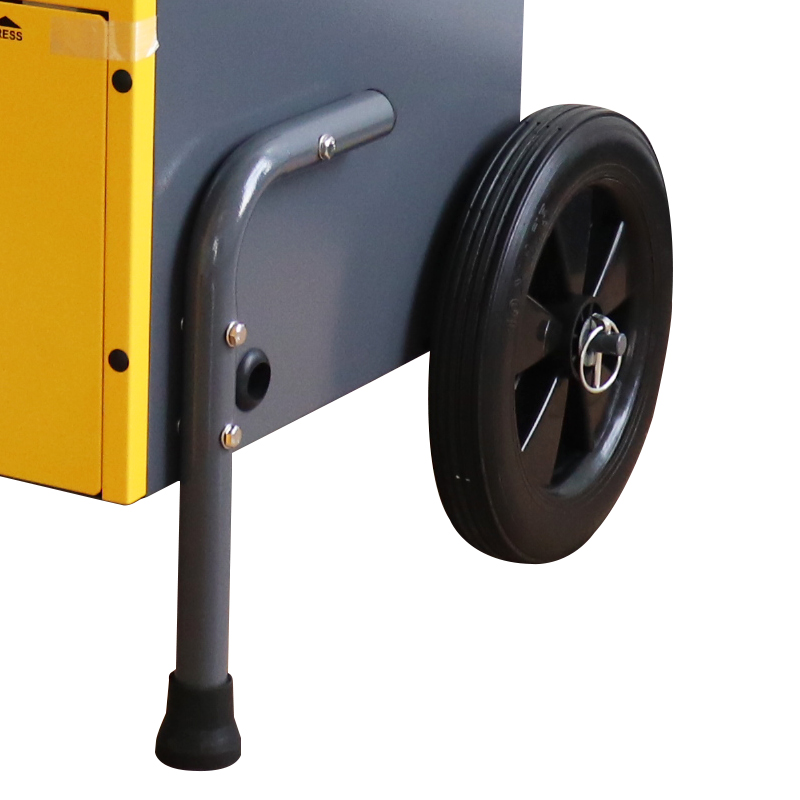 NO.

PR50

Power Supply

220-240V/50Hz

Rated Current (A)

3.2A

Rated Power (W)

700W

Dehumidification Capacity (30℃/80%RH)

50L/Day

Dehumidification Capacity (26.7℃/60%RH)

28L/Day

Dehumidification Capacity (32℃/90%RH)

57.5L/Day

Working Temperature Range

5℃-38℃

Working Humidity Range

30%RH-90%RH

Product Dimensions

604.5*470*914.4 mm

Packaging Dimensions

24*20.4*29.4 inch




610*517*747 mm

Net Weight

35kg

Refrigerant/ Refrigerant Charge

R290/230g

Filter Material

Nylon

Drainage Way

Water tank/ direct drainage

Drain Pipe Length

6M

Machine Casing Material

Metal plate

Loading Quantity (20'/40'/40'HQ)

120/252/252
● Efficient
The 50L commercial dehumidifier is 610*517*747 mm in size and is suitable for an area of about 750 square feet. The machine adopts a super-efficient vortex refrigerator energy-saving unit, with higher dehumidification efficiency.
● Intelligent
Once the dehumidifier starts to operate, no additional operation is required. Automatic humidifier control: once the movable bucket in the dehumidifier is filled with water, the indicator light of the warehouse dehumidifier will light up and automatically stop operation. Of course, the Preair dehumidifier can also be connected to the external water pipe for drainage. The drainage method can be selected according to your preference.
● Professional
Preair's 50L basement dehumidifier has several certificates, such as CE (EMC& LVD), ROHS, and GS.
● Good service
The components of the dehumidifier also comply with international standards. The whole machine is warranted for one year, and the compressor in the dehumidifier is warranted for three years.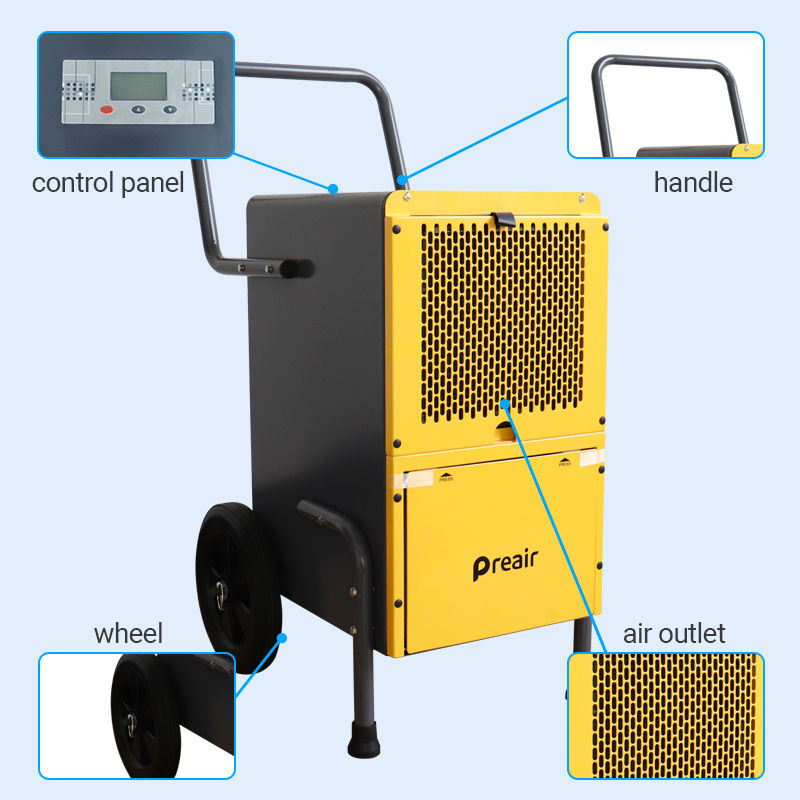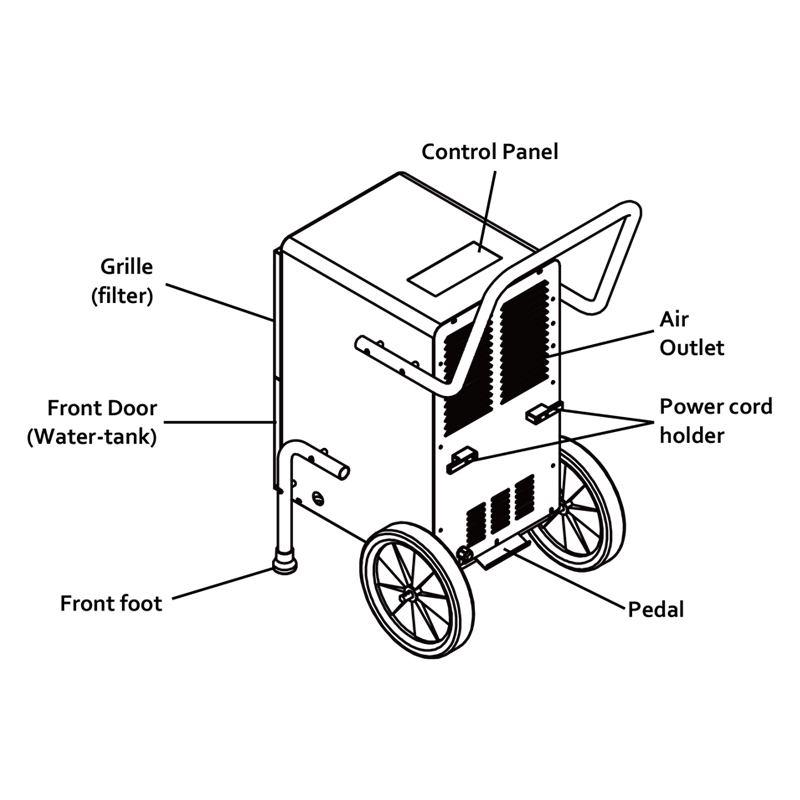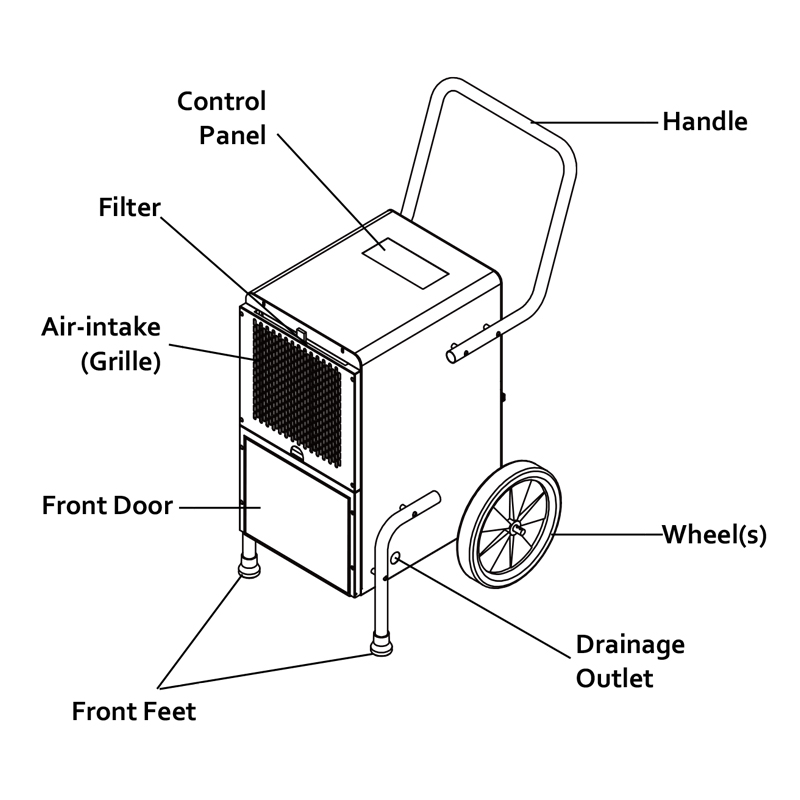 1. Use dehumidifiers in the factory. The 50L commercial dehumidifier is designed for use in a variety of storage spaces. This series of dehumidifiers are designed to be conventional, manual, hoisting, pipe, wall mounted, and other types, which can be selected according to different places. They can be widely used in medicine, food, electronics, leather, footwear, furniture, musical instruments, printing, the chemical industry, and other industrial fields to help users reduce serious losses caused by moisture and mildew during storage.
2. Use dehumidifiers in commercial buildings. High humidity is prone to the following problems, resulting in poor quality, rust, and other phenomena, causing serious economic losses, which must be highly valued by managers. For example, for the food industry, the use of commercial dehumidifiers can reduce mold and corruption in food stocks. Tobacco is more sensitive to air humidity. For tobacco companies, if you buy a warehouse dehumidifier, the tobacco will be in an environment suitable for you, and the wet and moldy tobacco will be far away from it, thus reducing the company's losses.
3. Use dehumidifiers in warehouses. When the relative humidity in the steel structure is lower than 50%, it is not easy to rust. The shelves in large warehouses are all steel structures, which are easy to be affected by dampness, resulting in rust, aging, and other problems. In an environment with a relative humidity of more than 60%, drugs, leather, furniture, electronic products, chemical raw materials, hardware, printing materials, etc. easy to absorb water, causing corrosion, short circuit, deformation, mildew, etc. The purchase of warehouse dehumidifiers can control humidity, ensure the quality of goods, and reduce storage time and waste.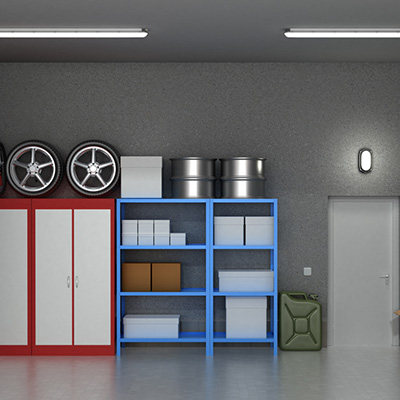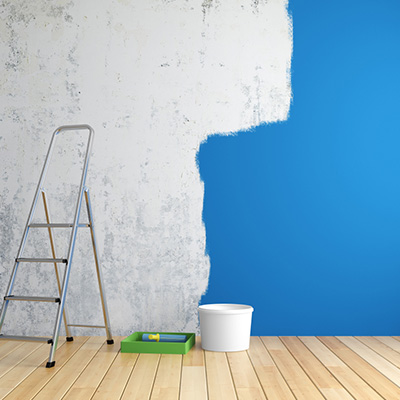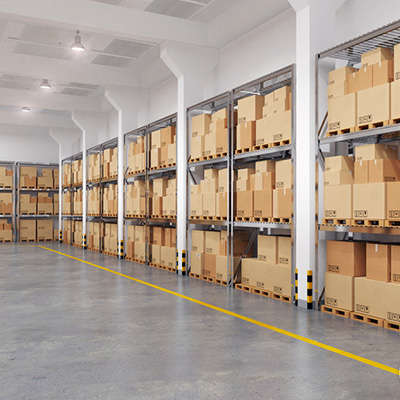 ---
Previous:
---