PR60 Portable Dehumidifier for Moldy Basement in Winter
Product Detail
Product Tags
Preair 60L dehumidifier for basements is welcomed by customers. The importance of dehumidifiers is understood by more and more people. Especially for people living in humid areas, almost every household is equipped with dehumidifiers. In addition, even in dry areas, industrial and commercial places also need dehumidification. Preair is a manufacturer specializing in the design and production of commercial and industrial dehumidifiers. In recent years, our business has expanded and we can also provide cost-effective household dehumidifiers.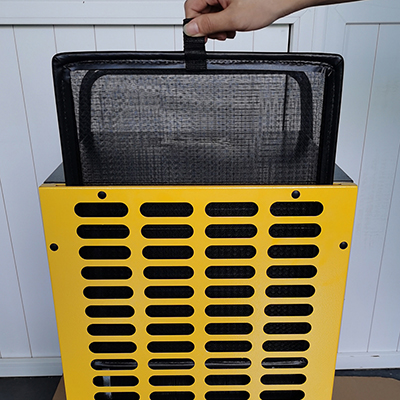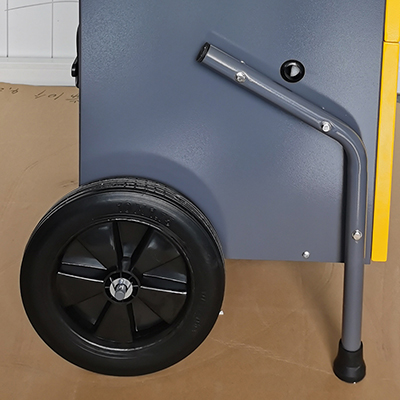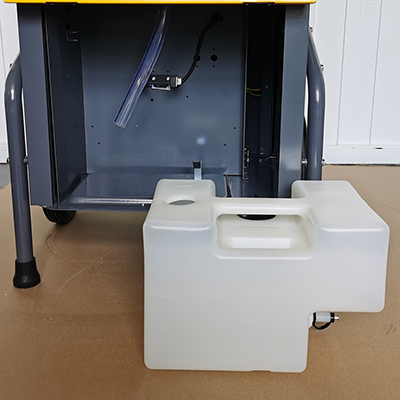 | | |
| --- | --- |
| NO. | PR60 |
| Power Supply | 220-240V/50Hz |
| Rated Current (A) | 3A |
| Rated Power (W) | 660W |
| Dehumidification Capacity (30℃/80%RH) | 60L/Day |
| Dehumidification Capacity (26.7℃/60%RH) | 35.4L/Day |
| Dehumidification Capacity (32℃/90%RH) | 69L/Day |
| Working Temperature Range | 5℃-38℃ |
| Working Humidity Range | 30%RH-90%RH |
| Product Dimensions | 547*471*963mm |
| Packaging Dimensions | 620*530*1080mm |
| Net Weight | 51kg |
| Refrigerant/ Refrigerant Charge | R290/280g |
| Filter Material | Nylon |
| Drainage Way | Water tank/ direct drainage |
| Drain Pipe Length | 6M |
| Machine Casing Material | Metal plate |
| Loading Quantity (20'/40'/40'HQ) | 80/164/164 |
1. Preair dehumidifier is characterized by high performance, long service life, and compatibility. It can meet the demand for continuous dehumidification. The machine has multiple protection functions, and its operation is safe and stable.
2. The portable trailer design of the basement dehumidifier makes it more convenient and easy to move anywhere that needs to be dehumidified.
3. The internal fan of our 60L dehumidifier for wet basement has undergone several simulation tests to ensure the strength of the fan blades.
4. High-quality compressor of our 60L portable dehumidifier for basements provides stable power output, stronger dehumidification performance, and double drying efficiency.
Use 60L dehumidifiers in the underground garage. When it rains, many underground garages in residential areas, high-rise buildings, shopping malls, and supermarkets will be affected by rain, and the internal walls are difficult to dry naturally in a short time. Such a damp underground garage is bound to cause damage to vehicles parked for a long time. The brake system of the vehicle may malfunction due to long-term erosion of moisture. On the one hand, all aspects of automobile performance, safety, and life will be seriously affected. On the other hand, the ground of the underground garage is too slippery, which will have an impact on the brake, and is also prone to safety accidents.
There is a lot of moisture in the basement, but it is not terrible. Just need to remove the extra moisture. Common cheap dehumidification methods, such as installing exhaust fans to ventilate and remove moisture, and placing desiccants in underground garages, cannot effectively prevent moisture.
In order to completely solve the humidity problem of the underground garage, we strongly recommend Preair industrial dehumidifier be used as the dehumidifier of the underground garage. It can quickly and effectively remove the moisture in the humid air, and control the humidity in the warehouse below 60% RH, thus keeping the underground garage in a relatively dry and safe space environment.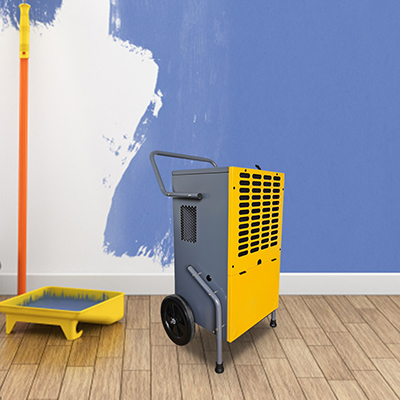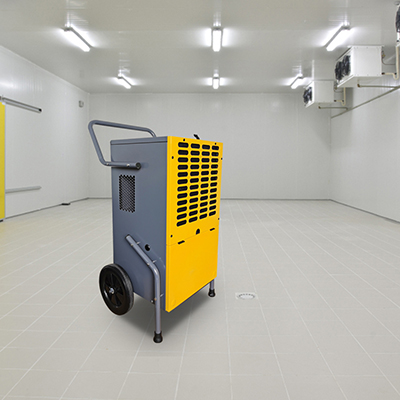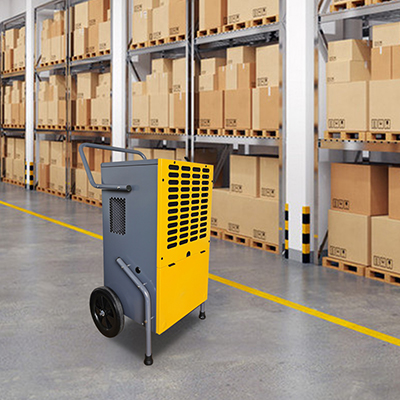 ---
---