80L Mobile Eco-friendly Dehumidifier
Product Detail
Product Tags
In fact, dehumidifiers were first used in industry to regulate the temperature and humidity of the production environment or warehouse to avoid damage during production and storage.
Compared with household dehumidifiers, commercial dehumidifiers have wider application scope and stronger effects. They can dry large areas of air and prevent items from getting damp and mildew.
How to choose a dehumidifier? In addition to the reference product brand, the most important thing is to consider your actual needs. According to the required dehumidification area and the amount of dehumidification required, the dehumidification amount is usually proportional to the dehumidification area. The larger the area used, the greater the required dehumidification amount. In terms of functions, you can also consider them according to your actual needs.
1. Strong dehumidification capacity
The daily dehumidification capacity of the 80L commercial dehumidifier is 80L, approximately equal to 140 pints. The appearance and dehumidification capacity of this dehumidifier can be customized.
2. Simple placement
80L commercial dehumidifier has a considerate design. It has two large rubber wheels, a support rod, and a handle, which is convenient for moving and transportation.
3. High-standard manufacturing and service
Our dehumidifier is made of components that meet international standards, with a one-year warranty for the whole machine and a three-year warranty for the compressor of the dehumidifier. A 24-hour professional after-sales hotline is available for you to receive customer inquiries, complaints, and warranties at any time.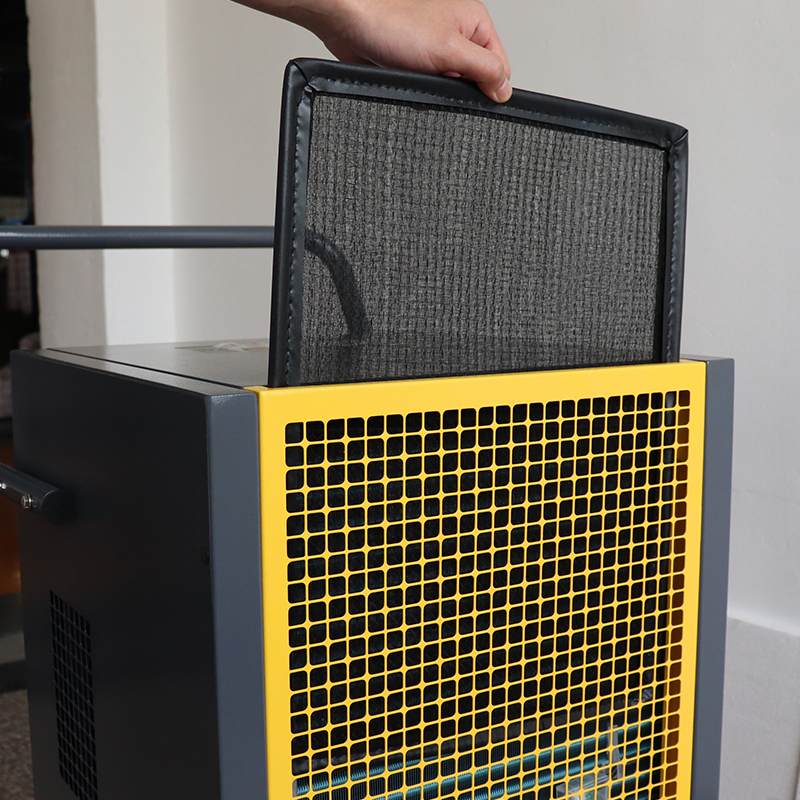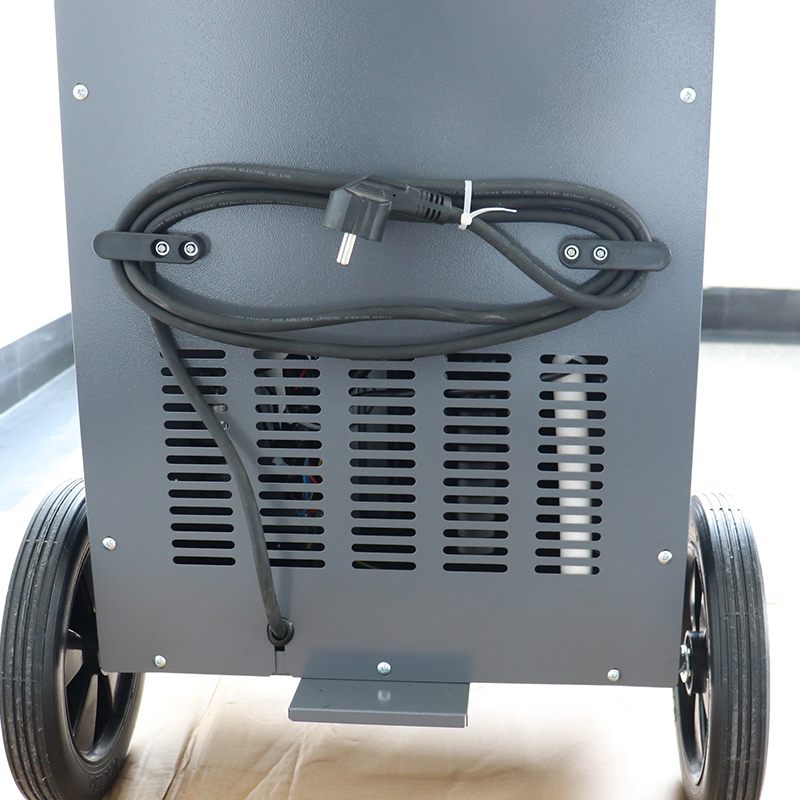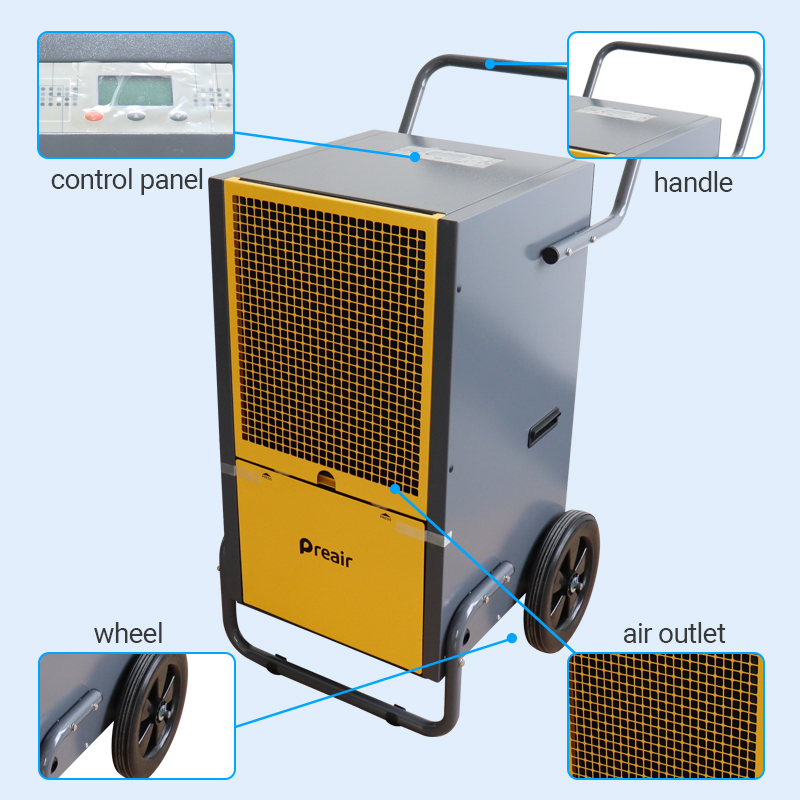 No.

PR-80

Capacity

80L/D (30°C/80%RH)45L/D (26.7°C/60%RH)

Refrigerant

R290

GWP

3.3

Size

635*546*970mm

Drainage

Water-tank (8L)

Filter

Nylon

Net Weight

48.5kg

Application

Commercial area(basement, warehouse, shop)

Loading Port

Shanghai

Loading Qty20' 40' 40HQ

88 / 176 / 176 pcs

Electric

220-240V/50Hz3.6A

820W

Volume

0.29kg

CO2 Equivalent

0.00087t

Packaging Size

668*592*908mm

Control

LCD

Wheel

10-inch PU / Rubber

Gross Weight

54kg

OEM or ODM

Both OK

Packaging

Carton
In recent years, the application range of commercial dehumidifiers has become wider and wider, and the demand for dehumidifiers in many enterprises has increased year by year, such as the storage industry, pharmaceutical industry, machinery manufacturing industry, real estate industry, food industry, etc.
1. Dehumidifiers in the food industry
If food with excessive temperature and humidity is easy to breed mold, it will cause improper storage of food, produce toxic substances, and cause food poisoning, disease, cancer, etc. Therefore, food poisoning should be kept at a low temperature, dry, and ventilated.
Therefore, the warehouses of general food production and sales enterprises should be equipped with commercial dehumidifiers. In addition, grain and oil, tea, dairy, beverage, and other food companies need commercial dehumidifiers to control temperature and humidity, destroy bacterial reproduction and living environment, ensure food quality, and improve storage time. The dehumidification function in the industry can automatically control the humidity of indoor air to prevent over-humidity or over-moisture.
2. Dehumidifiers in the machinery industry
Equipment in a high-humidity environment will cause premature failure of its components, oxidation and corrosion of metal materials, and reduction of insulation strength of insulating materials, which will lead to equipment damage and economic losses. Moreover, the high humidity will deteriorate the circuit performance, resulting in unstable equipment operation, thus affecting the production of the enterprise. Industrial dehumidifiers can avoid this problem very well, reduce the oxidation of equipment, and at the same time eliminate the breeding ground for bacterial growth and prevent the growth of mold. In the past, enterprises regarded the rust and corrosion of equipment as normal equipment aging, which brought unnecessary losses to the enterprise. Solving the high-humidity environment can alleviate the degree of aging of the equipment.
3. Dehumidifiers in the real estate industry
Nowadays, underground parking lots, underground shopping malls, basements, and other underground buildings have become normal products to expand living space. Many problems such as closed spaces, poor ventilation, unclear air, and insufficient light are the defects of underground engineering. Commercial dehumidifiers can help reduce the humidity in underground projects and ensure that the underground space environment is dry and comfortable, thus meeting people's high requirements for the underground environment.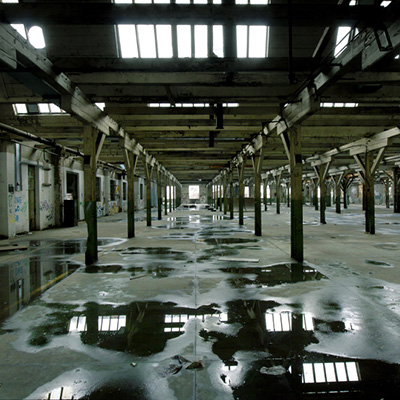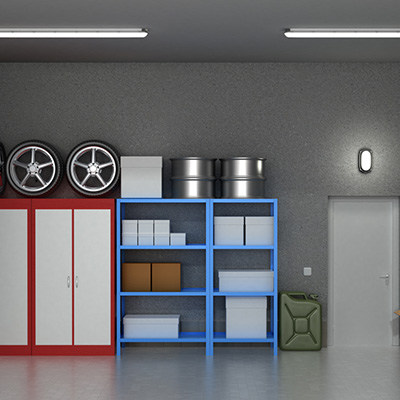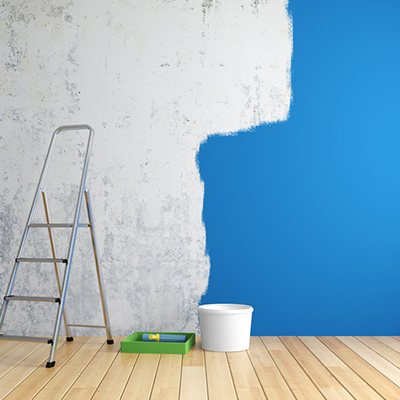 ---
---