LGR105 Water Damage Restoration Dehumidifier
Product Detail
Product Tags
The size of the LGR105 dehumidifier is 22.7*16.6*17.7inch. The roller dehumidifier is specially designed for water damage restoration.
When the first floor of your home has been flooded for a period of time, or the groundwater level is exceptionally high, you need an industrial-grade dehumidifier, such as the LGR105 dehumidifier. LGR series dehumidifier is a kind of powerful and environmentally friendly commercial refrigerant dehumidifier that increases the dehumidification capacity and features automatic defrosting capabilities, allowing it to cope with relatively low-temperature environments.
Sturdy rotomolded shell, convenient push-pull design, high-density air filter, and removable rubber wheels. Choose our LGR105 water restoration dehumidifier, you don't have to worry about the humidity problem.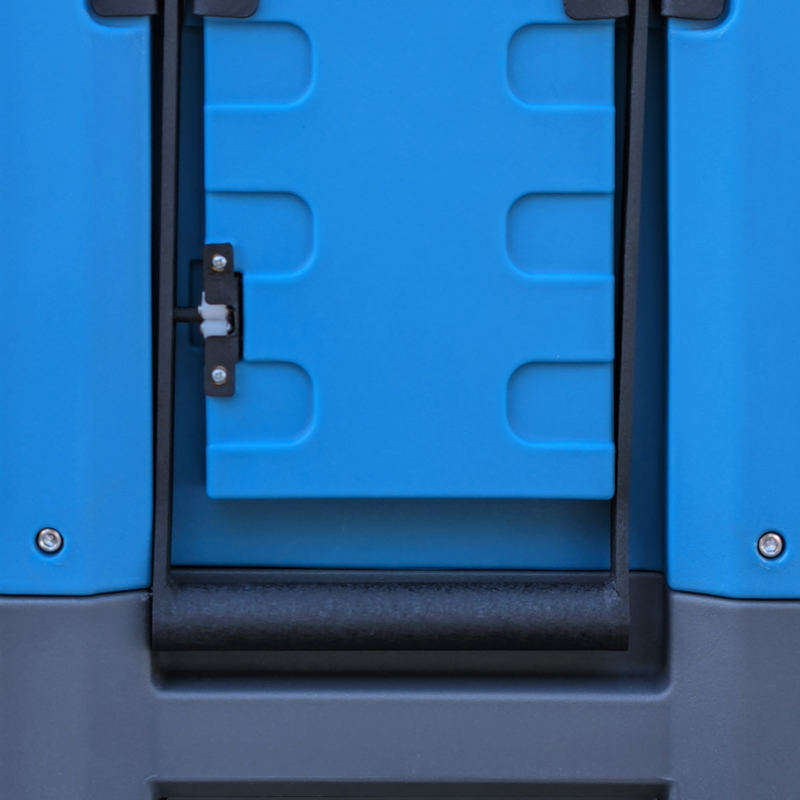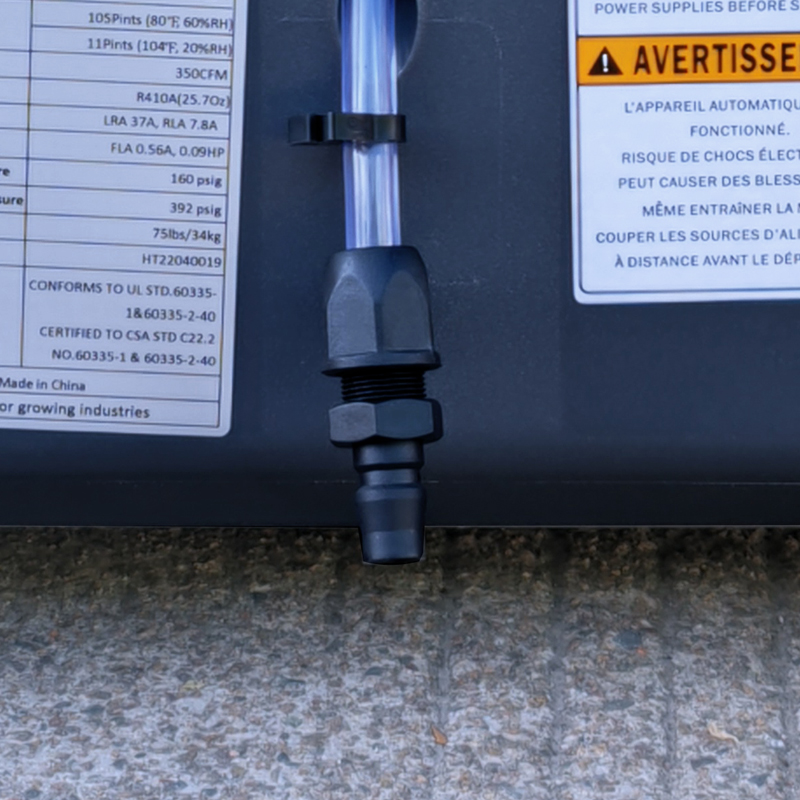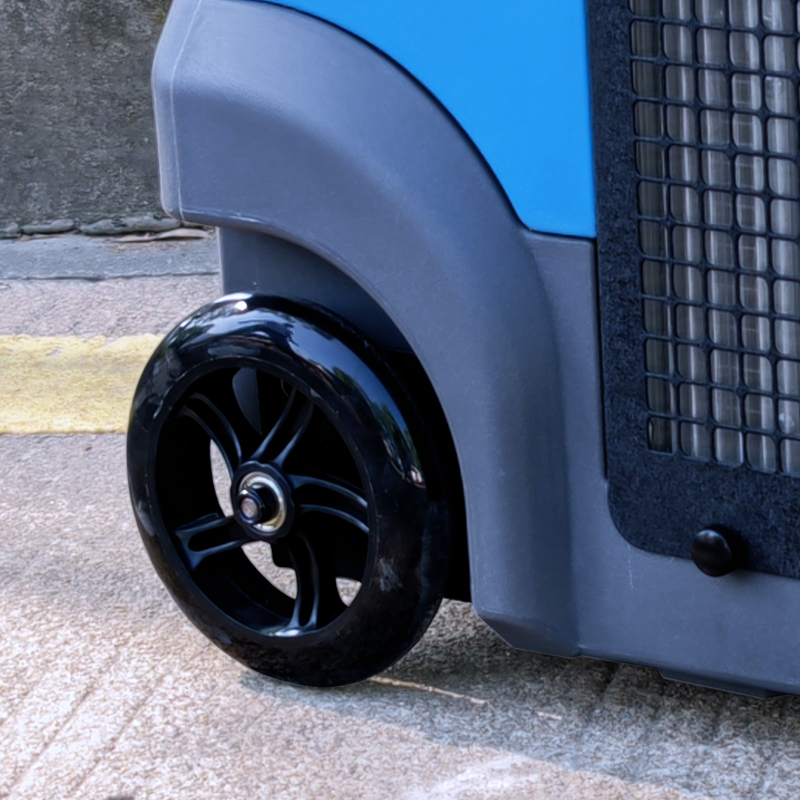 NO.

LGR105

Power Supply

115V/60Hz

Rated Current (A)

8.5

Rated Power (W)

805

Dehumidification Capacity (30℃/80%RH)

165PPD

Dehumidification Capacity (26.7℃/60%RH)

105PPD

Dehumidification Capacity (40℃/20%RH)

22PPD

Dehumidification Capacity (32℃/90%RH)

195PPD

Working Temperature Range

41℉-100.4℉

Working Humidity Range

20%RH-90%RH

Product Dimensions

576*422*450mm




22.7*16.6*17.7inch

Packaging Dimensions

655*500*525mm




25*19.7*20.7inch

Net Weight

34kg




75 lbs

Refrigerant/ Refrigerant Charge

R410A/22.2oz

Filter Material

SUS304

Drainage Way

Water pump

Drain Pipe Length

6M

Machine Casing Material

Rotational molding

Loading Quantity (20'/40'/40'HQ)

156/410/328
1. Easy to move, various applications
Compared with air conditioners, dehumidifiers come in various forms. There are not only hidden hanging dehumidifiers, but also roller-type movable dehumidifiers. If you need post-disaster dehumidification, preair recommends that you choose a portable dehumidifier.
2. Strong environmental adaptability
Compared with air conditioners, dehumidifiers have a wider range of dehumidification temperatures.
3. Good at dehumidifying
Compared with air conditioners, dehumidifiers save time, effort, and money than air conditioners.
The research shows that the upper limit temperature of the human body for heat is 32℃, and the appropriate relative humidity is 30% to 80%. Considering the comprehensive effect of various meteorological elements, the most comfortable weather for people is a temperature of 17℃ to 25℃, a humidity of 30% to 60%, and a wind speed of 2m/s to 4m/s. If you live in an area that is always rainy or near the sea, the AH and RH in the air are high. In this situation, people need dehumidifiers to deal with the humidity.
In damp rooms, the bed, sofa, carpet, and floor are all wet, and the food is easily rotten. People who live or work in such an area like being covered by water vapor, feeling sticky and uncomfortable.
A humid environment can make people suffer from eczema, dermatitis, rheumatism, arthritis, and other diseases, and the harm of humidity should not be underestimated. Preair's water damage restoration dehumidifiers can play a significant role in such conditions. LGR series dehumidifiers will do you a favor if you are in face of a water problem. Contact us for a professional and customized dehumidification project.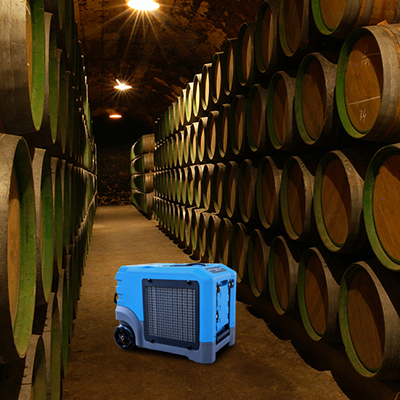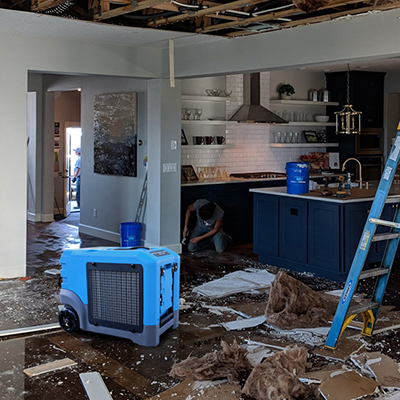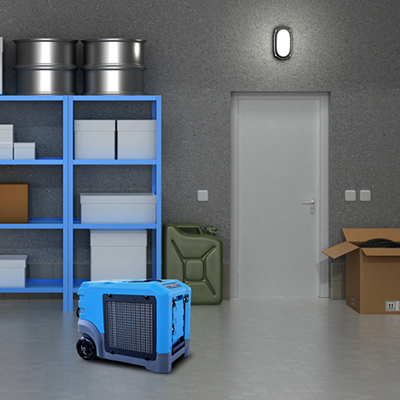 ---
Previous:
LGR85 Dehumidifier For Water Damage
---