CFZ40 Large Industrial Dehumidifier 960L
Product Detail
Product Tags
The 960L industrial dehumidifier is a powerful and large-capacity dehumidifier. It has a stainless steel body of 1685*670*2066m and has the best dehumidification effect in 700-1000 square meters.
The industrial dehumidifier manufacturer reminds you that this dehumidifier is a 17800w high-power dehumidifier. The dehumidification capacity per hour is 40 liters, which is suitable for places requiring dehumidification such as pharmaceutical factories, mechanical repair shops, food and beverage factories, printing shops, construction projects, energy and mining, advertising companies, etc.
Our dehumidifiers are manufactured with components that meet international standards, the whole machine is guaranteed for one year, and the compressor of the dehumidifier can be guaranteed for three years. A 24-hour professional after-sales hotline is open for you, ready to accept customer inquiries, complaints, and warranties. You deserve the best after-sales. Feel free to ask us for custom dehumidifiers and dehumidifier prices.
Preair dehumidifier has four major advantages.
The first is to have a powerful chip. Fully automatic humidity control and user-friendly function settings can keep your production and items at the best humidity. Preair's industrial dehumidifiers are mainly efficient and energy-saving, and can easily cope with various humid environments. 
Second, the timing switch machine. Even if it is unattended, as long as you set the time, you can turn it on and off regularly, which is very time-saving and labor-saving. 
Third, efficient hydrophilic two devices. Multiple rows of copper pipes with internal thread, more sufficient heat interaction, so that the dehumidification efficiency of the dehumidifier is higher. 
Fourth, the timing protection of the compressor. In production and life, unexpected events such as power failure and misoperation are inevitable. At this time, Preair's dehumidifier can help you eliminate worries.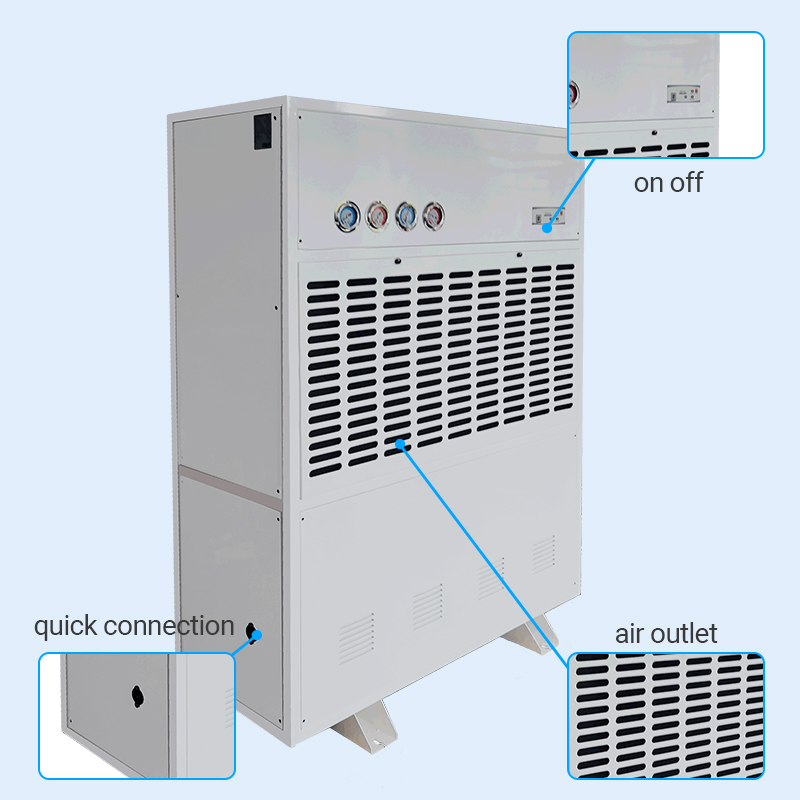 | | |
| --- | --- |
| Model | CFZ-40 |
| Capacity | 960L/Day (40L/H) |
| Refrigerant | R407c (6.8kg) |
| Unit Dimensions | 1685*670*2066mm |
| Packing Dimensions | 1750*720*2250mm |
| Net Weight | 460KG |
| Gross Weight | 480KG |
| Applying Space | 700 - 1000m2 |
| Rated Power Input | 17,800W |
| Rated Current | 33.5A |
| Condition | 30掳C / 80%RH |
| Packaging | Wooden case & pallet |
| Container Loading (20' & 40') | 7 / 11 pcs |
| Power Supply | 380V/50Hz/3Ph |
| GWP | 1,774 |
| CO2 Equivalent | 12.34t |
1. When using the dehumidifier, the dehumidifier should be placed in a ventilated place, and no dead corners should be placed. Additives produced by regular dehumidifier manufacturers cannot be added to the machine when it is in use, which will easily cause the water on the water tank and the base to crack and affect the normal operation of the machine. If the float is scaled and its weight increases during use, it will also lose its water-free self-stop function, which will affect the normal operation of the dehumidifier.
2. Avoid using the dehumidifier near the heat source and keep the air outlet unobstructed. Therefore, it is more appropriate to place the dehumidifier in the center of the space when using it. There should be enough space around to maintain air circulation, and items should not be stacked next to the dehumidifier.
3. After the dehumidifier is moved, it is better to leave it for four to six hours. The compressor tube of the household dehumidifier is filled with cold coal. After the cold coal is transported, it takes four to six hours to return to its original position.
4. After the dehumidifier is used for a period of time, the air inlet filter will accumulate dust, and the accumulation of dust will affect the dehumidification effect. So clean the filter frequently. Keep front and rear ventilation smooth.
5. The dehumidifier should be shut down at least once a week after long-term use, mainly to check whether the filter screen of the machine needs to be cleaned and whether the machine has any abnormal noise.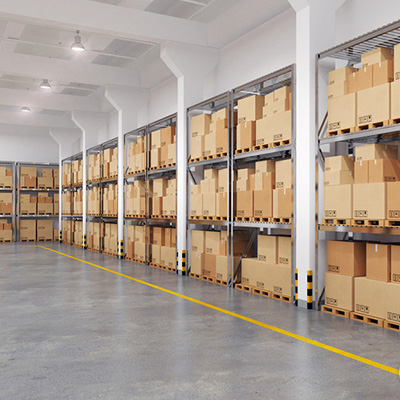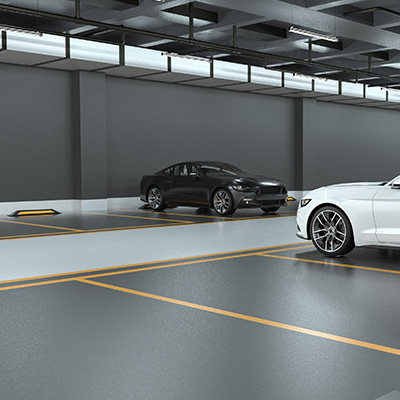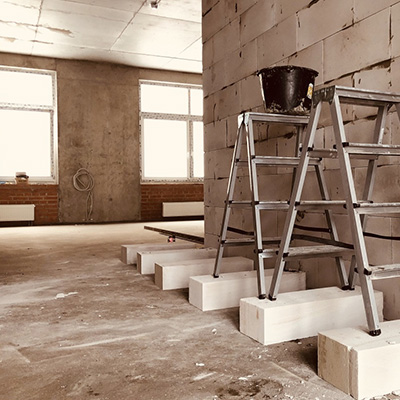 ---
Previous:
CFZ10 Industrial Size Dehumidifier 240L
Next:
Special Design for China 138L Applying 150m2 Industrial Factory Use Greenhouse Portable Air Dehumidifier
---