WH95 Dehumidifier For Whole Home Crawl Space
Product Detail
Product Tags
The use of the WH95 dehumidifier for whole home can effectively improve air quality, which can create a comfortable living environment for people with asthma or other respiratory diseases. Every WH95 whole house dehumidifier is equipped with a MERV8 filter which has a powerful filtering capability. The WH95 dehumidifier can work better inside the house when the temperature is 5℃-35℃, and the humidity is 10%-90%RH. If your respiratory system is sensitive and you have a high requirement for air quality, installing a whole-house dehumidifier is a very good choice.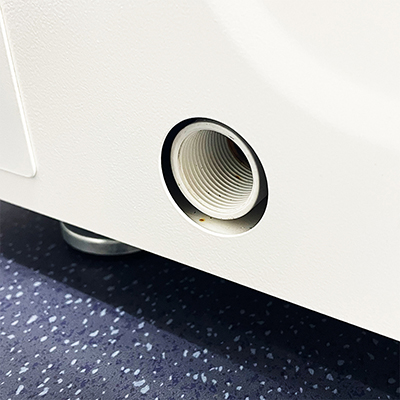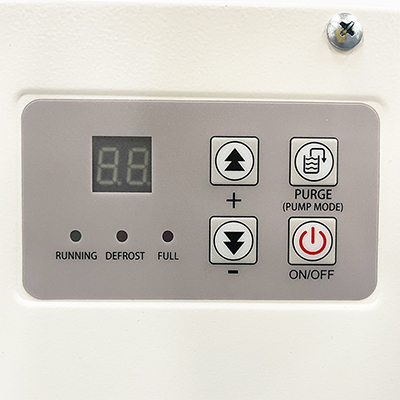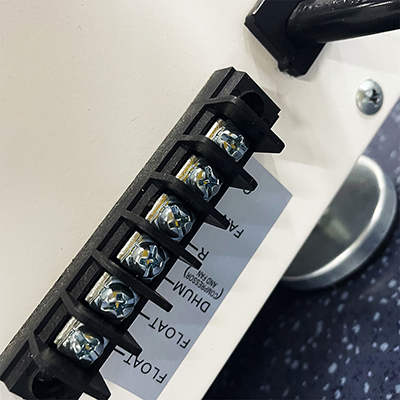 NO.

WH95

Power Supply

115V/60HZ

Rated Current (A)

5.6A

Rated Power (W)

640W

Dehumidification Capacity (30℃/80%RH)

173PT/Day

Dehumidification Capacity (26.7℃/60%RH)

95PT/Day

Dehumidification Capacity (32℃/90%RH)

210PT/Day

Working Temperature Range

5℃-35℃

Working Humidity Range

10%-90%RH

Product Dimensions

32.1*14.7*18.9in




815*372*481mm

Packaging Dimensions

35.6*19.1*23.8in




905*485*605mm

Refrigerant/ Refrigerant Charge

R410/800g

Filter Material

MERV8

Drainage Way

3/4NPT direct drainage

Machine Casing Material

Metal plate

Loading Quantity (20'/40'/40'HQ)

90/244/183
The WH95 dehumidifier can be applied to your house, basement, crawl space and other places troubled by extra moisture. Now, more and more people pay attention to improving the quality of life. In order to pursue human comfort, with the continuous improvement of refrigeration and heating technology, people have made significant progress in the control of temperature and humidity. The emergence of dehumidifiers has greatly helped people in the face of the humidity problem that was helpless in the past. People living in humid areas should install a whole-house dehumidifier at home if conditions permit.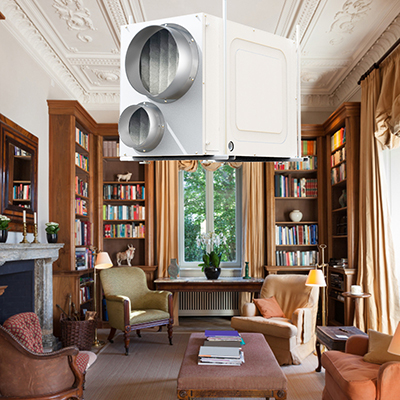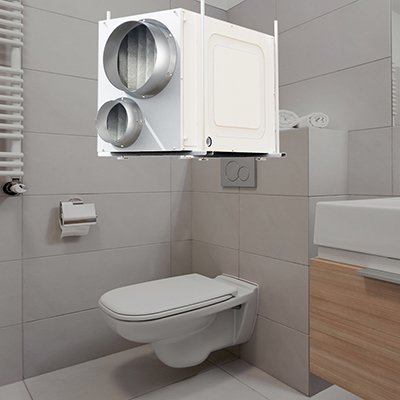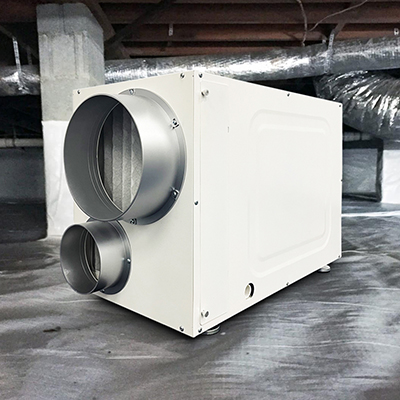 The WH95 full house dehumidifier can help you solve troubles made by high humidity. The advantages of the Preair WH series dehumidifier lie on:
Reducing mold growth
Mold can grow in moist and humid environments and can cause health problems, especially for people with allergies or respiratory issues. You can choose to install a WH95 household dehumidifier together with the HVAC system which can reduce mold growth as soon as possible. If you want to have a good breathing experience, please make sure your HVAC system is properly maintained and clean the air filters regularly.
Improve indoor air quality
The WH95 dehumidifier can bring new air indoors and exhaust dirty air outdoors. Improving indoor air quality can have numerous benefits, including reducing the risk of respiratory problems, allergies, and other health issues.
Reduce the strain on air conditioning systems
The WH95 home dehumidifier can help reduce the strain on air conditioning systems. When the air is humid, it can make the temperature feel hotter than it actually is, causing the air conditioning system to work harder to cool the space. By using a dehumidifier to remove excess moisture from the air, the air conditioning system can work more efficiently and effectively, since it won't have to work as hard to cool the space.
Save cost
Using a WH95 dehumidifier for home can lead to energy savings and lower electricity bills, as the air conditioning system won't have to run as often or for as long. Additionally, using a whole house dehumidifier can also help extend the lifespan of the air conditioning system by reducing wear and tear on the components.
---
Previous:
WH70 Whole House Dehumidifier With Pump
---