WH70 Energy Efficient Whole House Dehumidifier 70 Pints
Product Detail
Product Tags
The WH70 household dehumidifier is specially designed for improving IAQ (indoor air quality). Preair will provide you with professional suggestions and high quality whole house dehumidifiers to effectively solve the problem of humidity. The operating temperature range of the WH70 dehumidifier is 5℃-35℃. The operating relative humidity range is 10%-90%RH. During those ranges, the WH70 dehumidifier works properly. If the environment is bad, the efficiency of the dehumidifier will be affected. Before purchasing, customers need to know the temperature and humidity level of the living environment clearly. The WH70 dehumidifier adopts MERV8 filter,  which can remove suspended particles with diameter ≤ 0.3 μm, including atmospheric dust, household dust, coal dust, pesticide dust, mites, pollen, pet dander, mold spore dust, fungi, bacteria and tobacco smoke.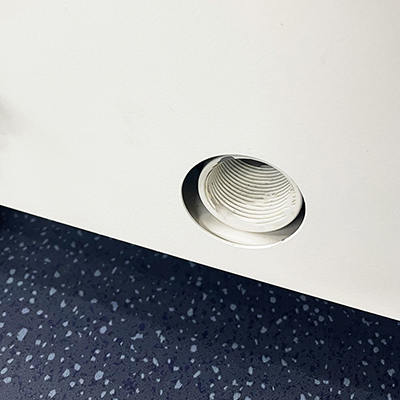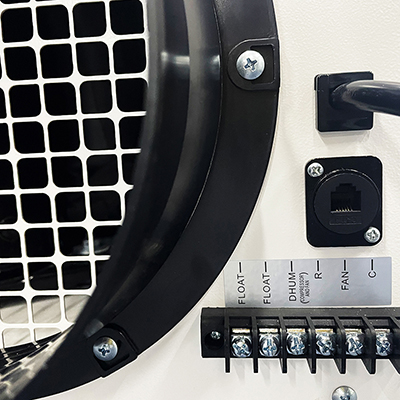 NO.

WH70

Power Supply

115V/60HZ

Rated Current (A)

4.3

Rated Power (W)

490

Dehumidification Capacity (30℃/80%RH)

100pt

Dehumidification Capacity (26.7℃/60%RH)

70PT

Dehumidification Capacity (32℃/90%RH)

140PT

Working Temperature Range

5℃-35℃

Working Humidity Range

10%-90%RH

Product Dimensions

28.4*12.4*12.7in

Packaging Dimensions

32.9*16.7*16.9in




835*424*430mm

Refrigerant/ Refrigerant Charge

R410/550g

Filter Material

MERV8

Drainage Way

3/4NPT direct drainage

Machine Casing Material

Metal plate

Loading Quantity (20'/40'/40'HQ)

175/420/350
The WH70 small whole house dehumidifier belongs to the WH series dehumidifier, which has many advantages for improving people's life.
Powerful and effective
Whole house dehumidifiers are more powerful and effective than portable dehumidifiers, which can only address a limited area. The WH series of dehumidifiers meets the standards of American Energy Star.
Convenient
Whole house dehumidifiers are more convenient since they operate automatically and don't require emptying of water tanks or frequent maintenance.
Preventing musty odors
Musty odors can be caused by a variety of factors, including mold and mildew growth, excess moisture, and poor ventilation. The WH70 dehumidifier for home will help prevent musty odors.
Protect wood floors and furniture
Excess moisture can cause wood floors and furniture to warp, crack, or rot over time. By maintaining proper humidity levels with a WH70 dehumidifier, you can help protect your wood floors and furniture from damage.
Prevent rust and corrosion
Metal items such as appliances, tools, and electronics can be susceptible to rust and corrosion in a humid environment. By using a WH70 dehumidifier to maintain proper humidity levels, you can help protect these items from damage and extend their lifespan.
The WH series dehumidifier is specially designed for your house. The applications of the WH95 whole room dehumidifier and WH135 central home dehumidifier are similar to the WH70 dehumidifier. It can dehumidify your bedroom, kitchen, study, bathroom, laundry room, and other spaces. If you have a basement, crawling space, or storeroom, the WH70 dehumidifier can also play a role. The Preair home dehumidifier cost is reasonable and acceptable for almost bulk buyers and customized customers. Welcome to your inquiry.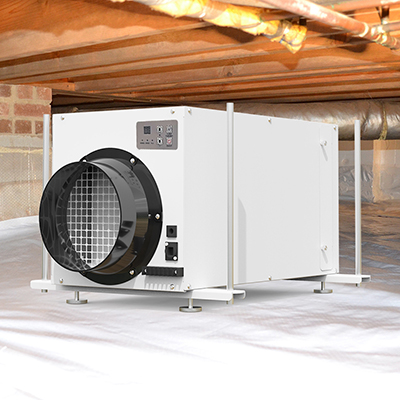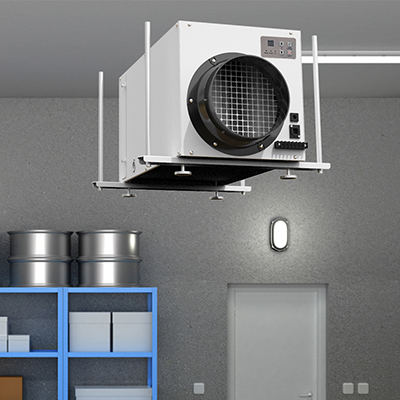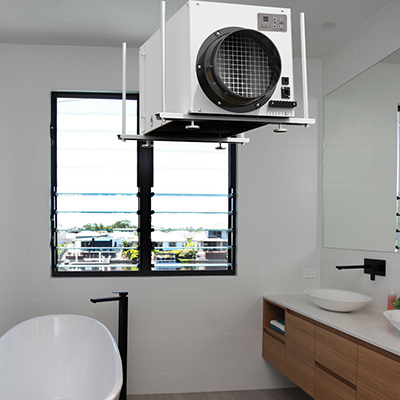 ---
---