PRO230 Industrial Dehumidifier Inside Grow Tent
Product Detail
Product Tags
Preair PRO230 sealed grow room dehumidifier can work in the temperature range of 5℃-35℃. The dehumidification capacity of the PRO230 dehumidifier is 350 PT/Day when the temperature is 30℃ and the relative humidity is 80%. The filter of the PRO230 dehumidifier is MERV11 which has good air filtering and purifying function and needs replacing regularly. The machine has five ways to control, among which remote control and App control make the operation easier. If you want to know more information about our PRO230 humidity remover, contact us now.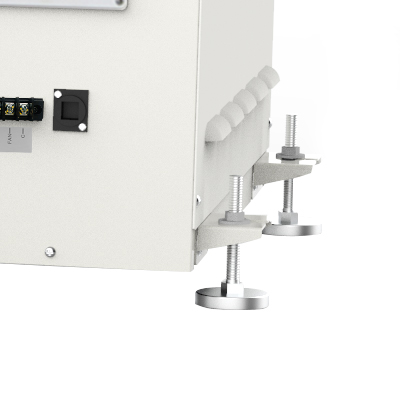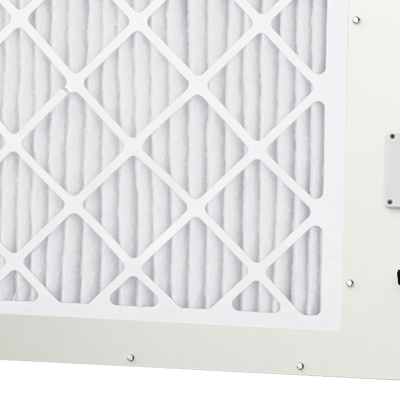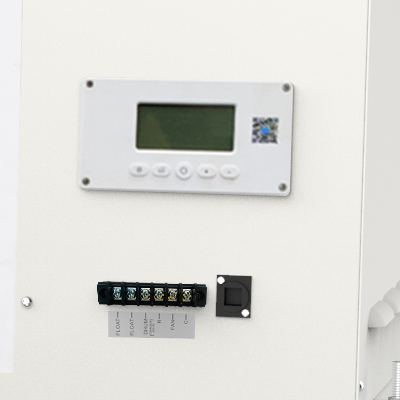 NO.

PRO230

Power Supply

230V/60HZ

Rated Current (A)

*6.7

Rated Power (W)

*1530

Dehumidification Capacity (30℃/80%RH)

350PT

Dehumidification Capacity (26.7℃/60%RH)

230PT

Dehumidification Capacity (32℃/90%RH)

500PT

Working Temperature Range

5℃-35℃

Working Humidity Range

20%-85%RH

Product Dimensions

815*520*510mm




32*20*20 inch

Packaging Dimensions

945*630*675mm  (with a tray)




37*24.8*26.6 inch

Net Weight

64kg/141.4lbs

Refrigerant/ Refrigerant Charge

R410A/1.5kg(53 Oz)

Filter Material

MERV11

Drainage Way

3/4NPT direct drainage

Machine Casing Material

Metal plate

Loading Quantity (20'/40'/40'HQ)

63/126/126
The PRO230 Dehumidifier uses industrial electricity, 230V/60Hz (American stand). In order to meet the needs of greenhouse dehumidification, our R&D personnel carried out repeated design and testing, and finally manufactured the machine. With the following good features, the PRO230 dehumidifier inside grows tent always has an excellent performance.
● Energy saving
The rated power of PRO230 is lower than other similar products in the market. The lower the power, the more energy is saved. Choosing our machine can help you save on electricity bills.
● Easy to use
There are many ways to control the PRO230 dehumidifying machine. The machine can connect to WiFi, can be applied by APP, can be operated by a remote panel, and can be settled through a display panel on its own body.
● Strong filtration
The filter of the PRO230 grow room dehumidifier is MERV 11. The specification of the filter screen is very high, which is best for pet owners and people who live with certain health conditions, such as mild allergies and mild asthma. In greenhouses, the filtration of PRO230 is strong enough.
● Convenient drainage
The PRO230 machine can be drained directly or connected to the original drainage system. Both of the drainage ways are convenient for users.
The PRO230 dehumidifier is specially designed for grow tent. Whatever you cultivate in the grow tent, you can apply our PRO series of dehumidifiers. The PRO230 dehumidifier can be applied in an area of 110-165 square meters, for example, cannabis grow rooms, strawberry greenhouses, grape greenhouses, mushroom greenhouses, okra greenhouses, succulent plant greenhouses. The machine is ceiling mounted and wall mounted which is easy to install. Apart from different kinds of greenhouses, the PRO230 dehumidifier can also be applied in basements, crawl spaces, underground garages, factories, office buildings, etc. Wherever you are suffering from the humidity problem, you can contact us for a specific dehumidification solution.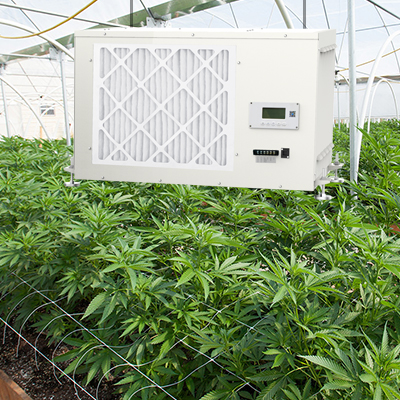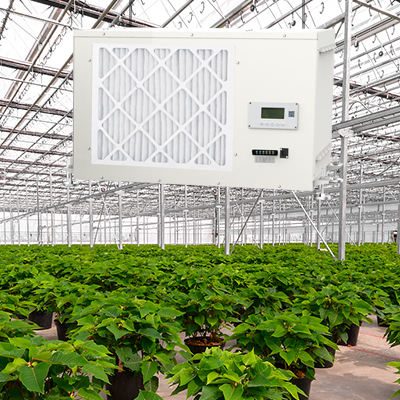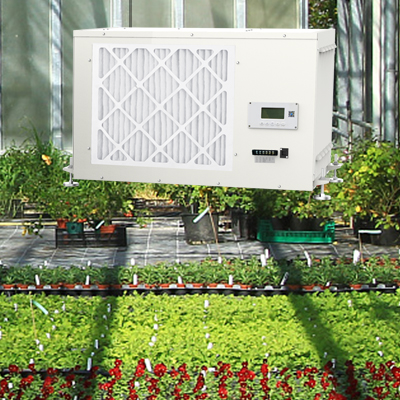 ---
Previous:
PRO165 Dehumidifier For Grow Tent
---