158L Commercial Portable Dehumidifier
Product Detail
Product Tags
The 158L dehumidifier can play an important role in your daily life. The humidity setting is not a fixed parameter, it needs to be set according to the customer's requirements, area, season, and humidity source in the space. Usually, in a state of less activity such as rest and sleep, the relative humidity of the room is about 60%RH, and the human body will feel more comfortable. If it is used in stores and warehouses, also set according to the humidity required for storage.
The 158L dehumidifier can be used in most dehumidification scenarios. If you have any ideas for dehumidifiers, you can put them forward. Preair, as a famous dehumidifier manufacturer, can provide customized products and services.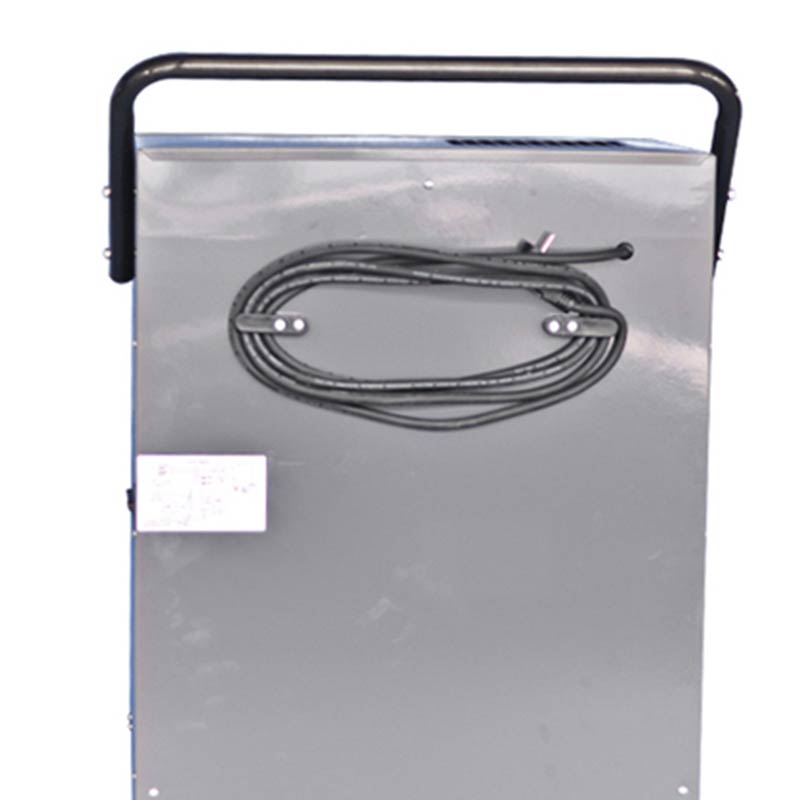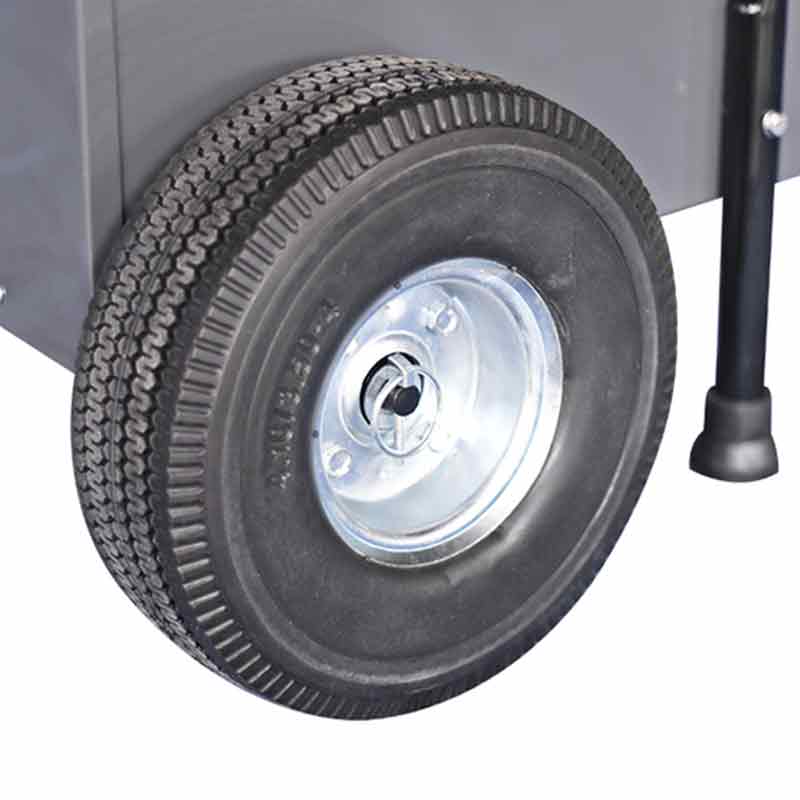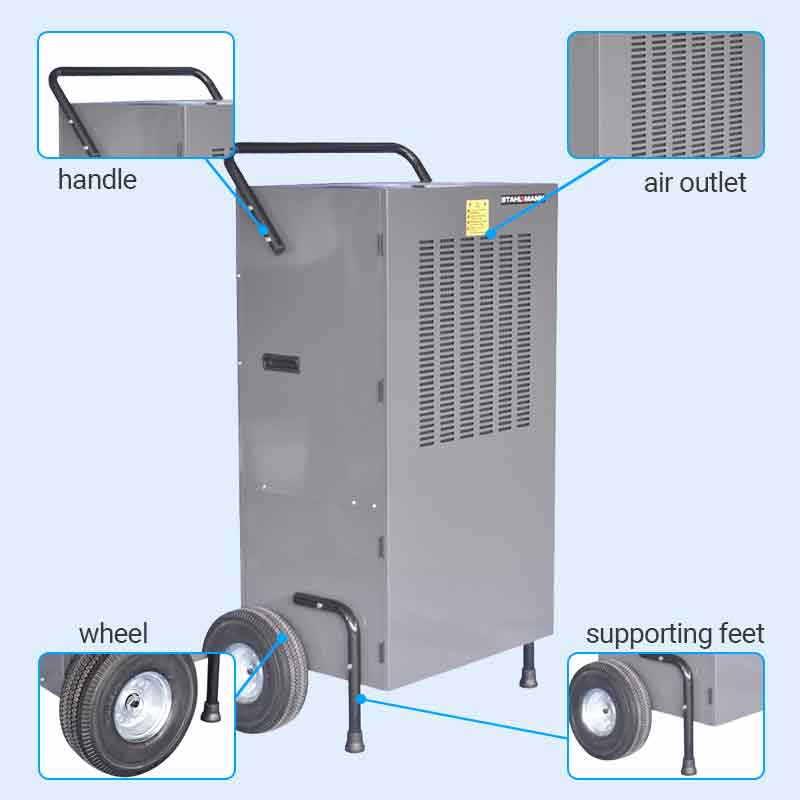 | | |
| --- | --- |
| NO. | HT-1580HSTE |
| Power Supply | 220-240V/50Hz |
| Rated Current (A) | 9.8A |
| Rated Power (W) | 2,080W |
| Dehumidification Capacity (30℃/80%RH) | 158L/D |
| Product Dimensions | 541*454*1,203 |
| Packaging Dimensions | 616*518*1,310 |
| Net Weight | 73KG |
| Refrigerant/ Refrigerant Charge | R410A |
| Loading Quantity (20'/40'/40'HQ) | 78 / 164 / 164 pcs |
1. Safe and stable
The body of the 158L commercial dehumidifier is made of 541*454*1203mm stainless steel. The metal shell is secure, stable, wear-resistant, and can be stacked. The Preair dehumidifier has intelligent memory that can maintain the original settings after a power failure, allowing you to operate as usual after the power is restored.
2. Convenient operation
The humidity can be set arbitrarily between 10%-90%, allowing you to have a dry and comfortable environment. The Preair dehumidifier has intelligent memory, and the machine maintains the original settings after a power failure, allowing you to operate as usual after the power supply is restored; easy to move and transport. With rubber wheels and handles, you no longer have to worry about where to dehumidify.
3. Low carbon energy saving
Under the same amount of dehumidification, the energy consumption of a 158L commercial dehumidifier is lower. Large spaces use Preair ultra-efficient scroll chiller energy-saving units, saving up to 40% of energy.
4. Long-lasting
Preair 158L dehumidifier adopts a unique design and professional technology, selects high-performance core components, and strict performance testing, which can ensure stable, reliable operation and longer equipment life in harsh environments.
5. Cost-effective
Preair's commercial dehumidifiers are sold at a reasonable price. If you want to bulk buy dehumidifiers for different uses, please contact us as soon as possible. It is a cost-effective choice.
6. Customized service
We can provide more intimate customized services and OEM processing. The color, capacity, logo, etc. of the dehumidifier can be customized according to your requirements.
Preair 158L portable dehumidifier can be used to dehumidify 400 square meters of shops, basements, warehouses, etc that are suffering from the damage of humidity. If you're not sure what kind of dehumidifiers you need, please contact Preair first.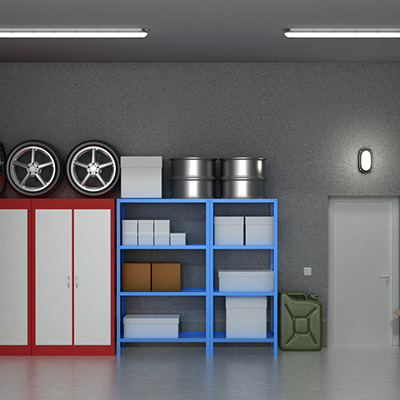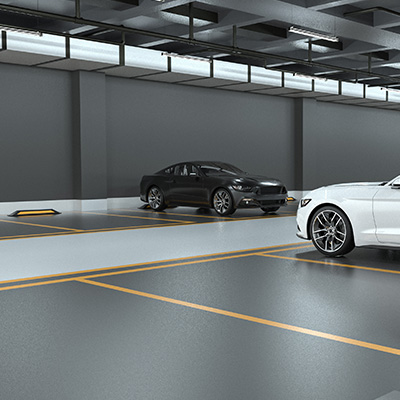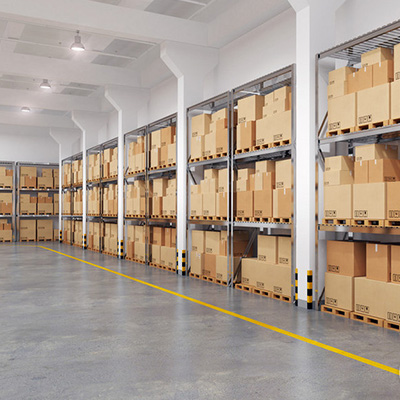 ---
Previous:
138L Commercial Portable Dehumidifier
---